Ed O���Neill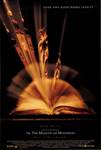 In the Mouth of Madness (1995)
Imagine a novel so overwhelmingly hypnotic, so tremendously horrifying that it paralyzes its audience with fear and turns even its most sensible readers insane. When the author disappears, an insurance...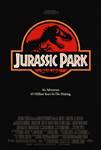 Jurassic Park (1993)
Millionaire John Hammond launches a dinosaur theme-park...with real dinosaurs that he has cloned from DNA found encased in fossils.Hammond asks two dinosaur experts and a select group of observers to take...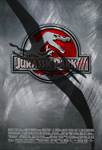 Jurassic Park III (2001)
In need of funds for research, Dr. Alan Grant (Sam Neill) accepts a large sum of money to accompany Paul and Amanda Kirby (William H. Macy and Tea Leoni) on an aerial tour of the infamous Isla Sorna. It...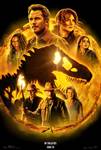 Jurassic World Dominion (2022)
This summer, experience the epic conclusion to the Jurassic era as two generations unite for the first time. Chris Pratt and Bryce Dallas Howard are joined by Oscar®-winner Laura Dern, Jeff Goldblum and...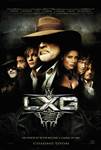 The League of Extraordinary Gentlemen (2003)
Set in Victorian England, the story centers around a team of extraordinary figures enlisted by a mysterious caller to stop a villain intent on turning the nations of the world against one another. The...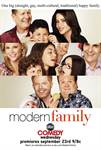 Modern Family (2009)
Today's American families come in all shapes and sizes. Just ask these three families. One is a traditional family with a working dad, homemaker mom, and their two kids; one is a gay couple who have just...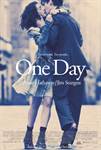 One Day (2011)
Twenty years…two people. Directed by Lone Scherfig (director of "AnEducation," Academy Award-nominated for Best Picture), the motion picture "One Day" is adapted for the...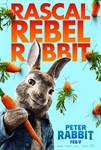 Peter Rabbit (2018)
Peter Rabbit, the mischievous and adventurous hero who has captivated generations of readers, now takes on the starring role of his own irreverent, contemporary comedy with attitude. In the film, Peter's...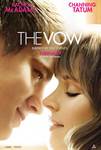 The Vow (2012)
Real-life story of a newlywed New Mexico couple, Kim and Krickitt Carpenter, who were struck by tragedy shortly after their marriage. A car crash puts the wife in a coma, where she is cared for by her...