Edward Norton

Sausage Party (2016)

957 Fans

Sausage Party, the first R-rated CG animated movie, is about one sausage leading a group of supermarket products on a quest to discover the truth about their existence and what really happens when they become chosen to leave the grocery store. The fi...


Stone (2010)

Be the first to check-in

Academy-Award®-winner Robert De Niro and Academy-Award®-nominee Edward Norton deliver powerful performances as a seasoned corrections official and a scheming inmate whose lives become dangerously intertwined in this thought-provoking drama. A...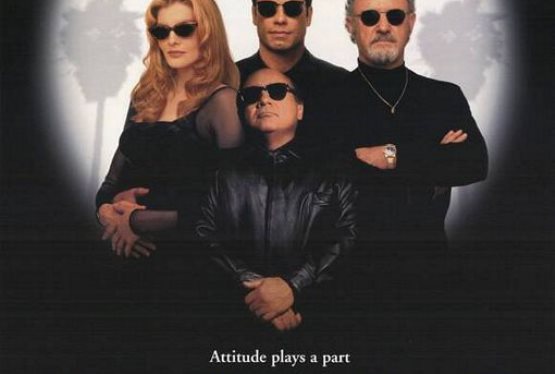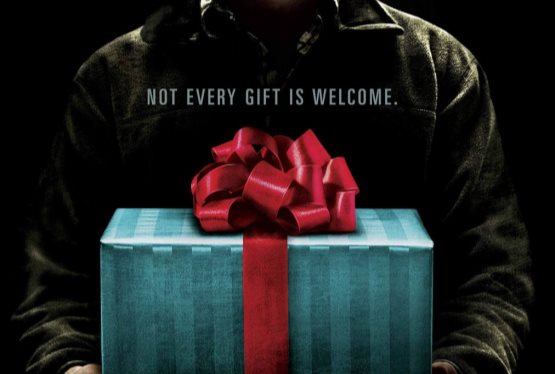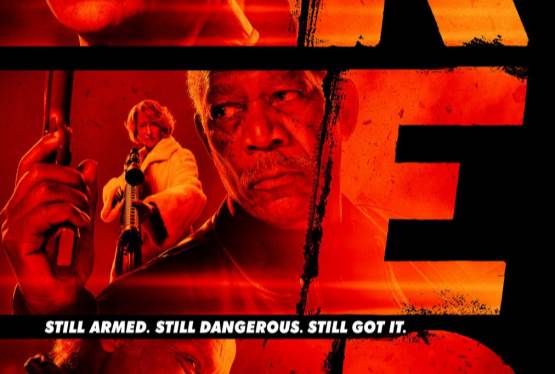 Red
WAS: $12.99
NOW: $4.99