Harvey Keitel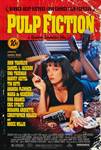 Pulp Fiction (1994)
The film interweaves three tales, told in a circular, fractured manner, which only fully connect by the time the final credits roll. The first story focuses on Vincent Vega (John Travolta) and Jules Winnfield...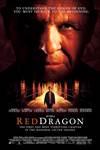 Red Dragon (2002)
Will Graham (Edward Norton) is just about to retire from the F.B.I. when he is called back into duty to track down a brutal killer known at the Tooth Fairy. The killer, Francis Dollarhyde (Ralph Fiennes),...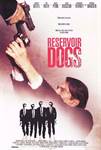 Reservoir Dogs (1992)
A gang of thieves carry out an armed robbery on a Diamond warehouse. The police are after them so quickly that they suspect they have a rat in their company. This film starts right after the robbery, with...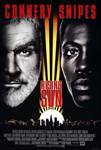 Rising Sun (1993)
In a world where whoever controls the technology controls the truth, and whoever controls the truth can win the war, Lieutenant Web Smith (Wesley Snipes) — a liaison officer with the LAPD —...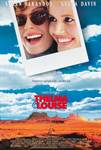 Thelma and Louise (1991)
Fed up with her boyfriend, live-wire Arkansas waitress Louise Sawyer (Susan Sarandon) persuades her friend Thelma Dickinson (Geena Davis), a naïve housewife burdened with a negligent, sexist husband, to...