Ian McKellen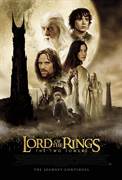 The Lord of The Rings: The Two Towers (2002)
The Lord of the Rings: The Two Towers is a seamless continuation of Peter Jackson's epic fantasy based on the works of J.R.R. Tolkien. After the breaking of the Fellowship, Frodo (Elijah Wood) and Sam...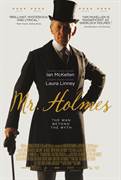 Mr. Holmes (2015)
Mr. Holmes is a new twist on the world's most famous detective. 1947, an aging Sherlock Holmes returns from a journey to Japan, where, in search of a rare plant with powerful restorative qualities,...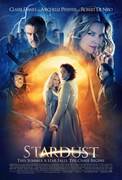 Stardust (2007)
From the imaginations of best-selling author Neil Gaiman and director Matthew Vaughn comes "Stardust," the enchanting tale of a fallen star who crashes into a magical kingdom -- and turns out to be no...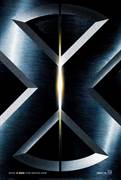 X-Men (2000)
Born into a world filled with prejudice are children who possess extraordinary and dangerous powers - the result of unique genetic mutations. Cyclops unleashes bolts of energy from his eyes. Storm can...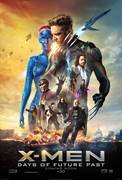 X-Men: Days of Future Past (2014)
The ultimate X-Men ensemble fights a war for the survival of the species across two time periods in X-MEN: DAYS OF FUTURE PAST. The beloved characters from the original "X-Men" film trilogy join forces...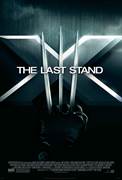 X-Men: The Last Stand (2006)
The X-Men, mutant heroes sworn to defend a world that hates and fears them, are back! This time, with the help of new recruits The Beast and Angel, they must face evolution itself in the form of their...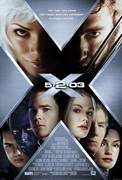 X2: X-Men United (2003)
Mutants continue their struggle against a society that fears and mistrusts them. Their cause becomes even more desperate following an incredible attack by as an yet undetermined assailant possessing extraordinary...