X-Men (2000)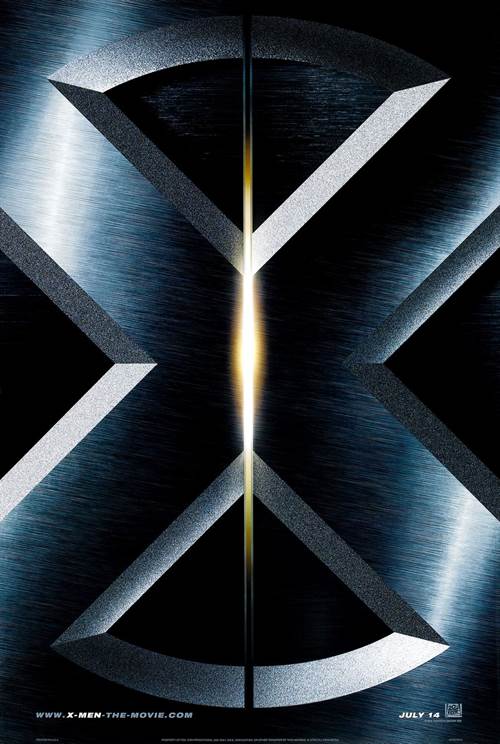 | | |
| --- | --- |
| Director: | |
| Writers: | |
| Cast: | |
| Released: | Friday, July 14, 2000 |
| Length: | 93 minutes |
| Studio: | 20th Century Fox |
| Genre: | Sci-Fi/Fantasy, Action/Adventure |
| Rating: | Some material may be inappropriate for children under 13. |
X-Men Synopsis
Born into a world filled with prejudice are children who possess extraordinary and dangerous powers - the result of unique genetic mutations. Cyclops unleashes bolts of energy from his eyes. Storm can manipulate the weather at will. Rogue absorbs the life force of anyone she touches. But under the tutelage of Professor Xavier (Patrick Stewart), these and other outcasts learn to harness their powers for the good of mankind. Now they must protect those who fear them as the nefarious Magneto (Ian McKellen), who believes humans and mutants can never co-exist, unveils his sinsiter plan for the future!
X-Men images are © 20th Century Fox. All Rights Reserved.
20th Century Fox Announces X-Men Day Celebration
5/9/2019 1:44 PM EST
On Monday, May 13, 20th Century Fox will kick off X-Men Day - a celebration of the culmination of the X-Men saga, its global fanbase, all the beloved characters, its groundbreaking impact on popular culture and enduring audience appeal for nearly 20 ...
| Full Article
Gore Verbinski in Talks to Direct Gambit
10/5/2017 9:45 PM EST
It's being reported that Gore Verbinski is currently making a deal to direct Gambit for Fox. The X-Men spinoff film will star Channing Tatum as mutant Remy LeBeau. Tatum will also be producing the film along with Reid Carolin, Lauren Shuler Donner an...
| Full Article
Simon Kinberg Set to Direct X-Men: Dark Phoenix
6/14/2017 1:56 PM EST
20th Century Fox has announced the next installment of their X-Men franchise to be Dark Phoenix. Details are limited, but the film will be directed by Simon Kinberg.  Reprising their roles will be Jennifer Lawrence, Michael Fassbender, James McAvoy, ...
| Full Article
Logan Breaks Records and Box Office Earnings Estimates
3/6/2017 11:16 AM EST
Logan has taken the cinematic universe by storm, with people clamoring to get out to see Hugh Jackman's final film as the character, Wolverine. This weekend was the opening weekend for the film, and, as of this morning's reports, it has earned an est...
| Full Article
Jennifer Lawrence Speaks About Her Future with X-Men
5/20/2016 10:32 AM EST
Jennifer Lawrence recently discussed the possibility  of returning to the big screen as Mystique since her three-film X-Men deal has now expired, and the actress had mixed emotions."I would love to come back. I love the fans and I love the character....
| Full Article
Sir Patrick Stewart Confirms Wolverine 3 Role
5/16/2016 11:45 AM EST
Sir Patrick Stewart has confirmed that he will, indeed, be appearing in "Wolverine 3".The project will mark Hugh Jackman's third and final Wolverine film. He has starred as the beloved adamantium clad character since 1999.Stewart announced the "news"...
| Full Article
Wolverine 3 Possible Plot and Rating Revealed
2/23/2016 3:43 PM EST
Hugh Jackman will appear one last time as Wolverine in the upcoming Wolverine 3 film, and there have been some reports about the possible plot and rating.According to the reports, the film will be based on the "Old Man Logan" saga, in which we see Wo...
| Full Article
Hugh Jackman's "Wolverine" Days Coming to an End
5/7/2015 2:57 PM EST
Hugh Jackman, who portrays the Marvel mutant Wolverine, will be saying goodbye to his unbeatable Wolverine character. When Jackman was asked about the upcoming third film, the actor commented, "This will be my last one. It is my last time. It just fe...
| Full Article
Olivia Munn Join X-Men Apocalypse Cast
4/13/2015 5:00 PM EST
Bryan Singer announced today, via Instagram, that Olivia Munn will be joining the cast of X-Men: Apocalypse as Betsy Braddock, a.k.a. Psylocke.Psylocke was featured in 2006's X-Men: The Last Stand, but in a small role, as one of the villains who join...
| Full Article
James McAvoy Speaks About X-Men: Days of Future Past
10/4/2013 10:13 AM EST
James McAvoy (speaking to IGN) has declared the new X-Men: Days of Future Past will "potentially" be the biggest X-Men movie to date. Countdown to the release of X-Men: Days of Future Past (2014), with the iPhone Movie Countdown Clock App.The British...
| Full Article
Halle Berry to Reprise Role as Storm for X-Men Days Of Future Past
3/5/2013 3:53 PM EST
Director Bryan Singer has ended a few days of speculation that Halle Berry will return for the new 2014 X-Men movie "Days Of Future Past" by tweeting "Couldn't be more excited that #HalleBerry has joined the cast of #XMen #DaysofFuturePast Hopefully ...
| Full Article
Omar Sy Joins Cast of X-Men: Days Of Future Past
3/4/2013 10:20 AM EST
UPDATED: It has been confirmed that Halle Berry will reprise her role as Storm in the film.Bryan Singer announced over the weekend that Omar Sy has joined the cast of "X-Men: Days Of Future Past".  The director made the announcement via twitter, sayi...
| Full Article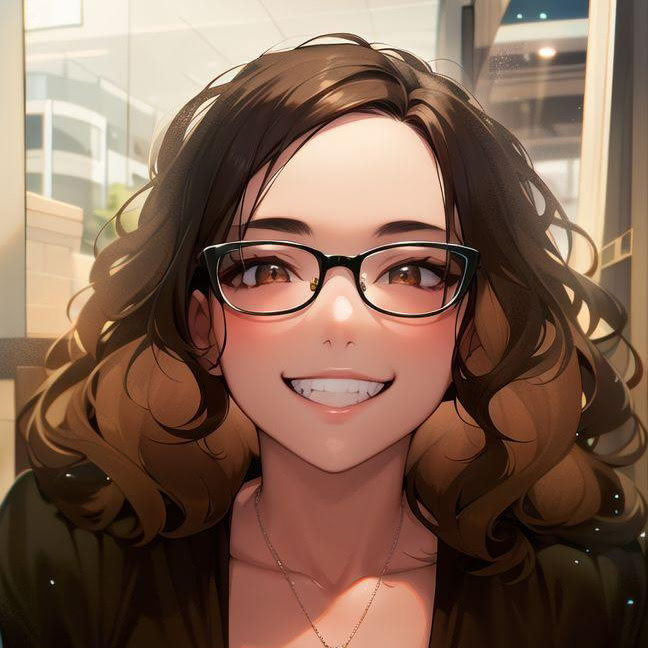 X-men Trilogy Box Set Physical Media: 4K UHD Review
X-Men fans should own this 4k boxset and since it is never too early to start holiday shopping everyone should pick up a copy of this boxed set.
Dougray Scott was originally supposed to play Wolverine, but when Mission: Impossible II ran over schedule he had to turn down the role.
SPONSORED LINKS