Bruce Davison
The Lords of Salem (2013)
Heidi DJs at the local radio station, and together with the two Hermans (Whitey and Munster) forms part of the 'Big H Radio Team'. A mysterious wooden box containing a vinyl record arrives...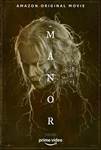 The Manor (2021)
A malevolent force preys upon the helpless residents of a cozy nursing home in the gothic terror tale The Manor. When a sudden stroke diminishes her ability to care for herself, 70-year-old Judith Albright...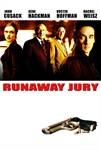 Runaway Jury (2003)
From master storyteller John Grisham and the director of Don't Say A Word comes a taut suspense-thriller that grabs hold of you, and never lets go. When a young widow in New Orleans brings a civil...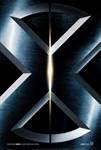 X-Men (2000)
Born into a world filled with prejudice are children who possess extraordinary and dangerous powers - the result of unique genetic mutations. Cyclops unleashes bolts of energy from his eyes. Storm can...