Search Results For Famke Janssen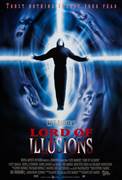 Clive Barker's Lord of Illusions (1995)
Scott Bakula (Quantum Leap) stars as a private detective who gets more than he bargains for when he encounters Philip Swan (Kevin J. O'Connor), a performer whose amazing illusions captivate the world....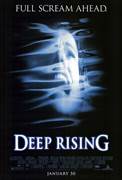 Deep Rising (1998)
Buckle up for edge-of-your-seat excitement with the explosive hit Deep Rising, an unstoppable high seas action thriller that moves at full scream ahead! When a band of ruthless hijackers invade the...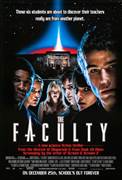 The Faculty (1998)
Many teens think their teachers hail from another planet -- but what if it's true? Herrington High students notice that faculty members Furlong (Jon Stewart), Miss Burke (Famke Janssen), Principal...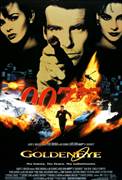 GoldenEye (1995)
Pierce Brosnan ignites the screen in his first adventure as the unstoppable James Bond. When a powerful satellite system falls into the hands of a former ally-turned-enemy, only 007 can save the world...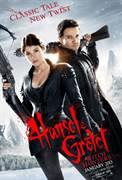 Hansel & Gretel: Witch Hunters (2013)
Catching up with Hansel (Renner) and Gretel (Arterton), fifteen years after the traumatic incident involving a gingerbread house, the siblings have grown into vengeful bounty hunters dedicated to...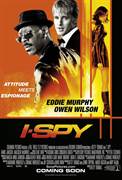 I Spy (2002)
Superstar Eddie Murphy (The Nutty Professor) teams up with Owen Wilson (Zoolander, Behind Enemy Lines) for a hilarious, action-packed thrill ride. Famke Janssen (X-Men, GoldenEye) also stars as an...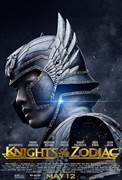 Knights of the Zodiac (2023)
Based on the international anime sensation, Knights of the Zodiac brings the Saint Seiya saga to the big screen in live-action for the first time. Seiya (Mackenyu), a headstrong street teen, spends...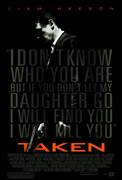 Taken (2009)
While vacationing with a friend in Paris, an American girl (Maggie Grace) is kidnapped by a gang of human traffickers intent on selling her into forced prostitution. Working against the clock, her...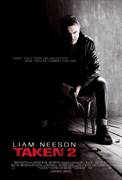 Taken 2 (2012)
Liam Neeson returns as Bryan Mills, the retired CIA agent with a "particular set of skills" who stopped at nothing to save his daughter Kim from kidnappers in TAKEN. When the father of one of the...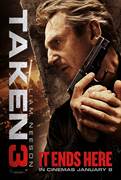 Taken 3 (2015)
Liam Neeson returns as ex-government operative Bryan Mills, whose life is shattered when he's falsely accused of a murder that hits close to home. As he's pursued by a savvy police inspector, Mills...