Bryan Singer

Bohemian Rhapsody (2018)

125 Fans

Bohemian Rhapsody is a foot-stomping celebration of Queen, their music and their extraordinary lead singer Freddie Mercury, who defied stereotypes and shattered convention to become one of the most beloved entertainers on the planet. The film traces...


Jack the Giant Slayer (2013)

760 Fans

Jack the Giant Slayer tells the story of an ancient war that is reignited when a young farmhand unwittingly opens a gateway between our world and a fearsome race of giants. Unleashed on the Earth for the first time in centuries, the giants strive to...

Superman Returns (2006)

3 Fans

Following a mysterious absence of several years, the Man of Steel comes back to Earth. While an old enemy plots to render him powerless once and for all, Superman faces the heartbreaking realization that the woman he loves, Lois Lane, has moved on wi...


The Usual Suspects (1995)

2 Fans

Twisted noir-thriller about some crooks, a $91 million heist, and mysterious crime lord Keyser Soze. Customs agent Kujan (Palminteri) tries to get a straight story out of small-time con man "Verbal" Kint (Spacey) about a burning tanker in t...


Valkyrie (2008)

Be the first to check-in

At the height of WWII, a group of German officers hatched a plot to assassinate Hitler and seize control of the military command in order to end the war. The operation was code-named "Valkyrie", for the emergency plan that was meant to be u...


X-Men (2000)

13 Fans

Born into a world filled with prejudice are children who possess extraordinary and dangerous powers - the result of unique genetic mutations. Cyclops unleashes bolts of energy from his eyes. Storm can manipulate the weather at will. Rogue absorbs the...


X-Men: Apocalypse (2016)

5614 Fans

Since the dawn of civilization, he was worshipped as a god. Apocalypse, the first and most powerful mutant from Marvel's X-Men universe, amassed the powers of many other mutants, becoming immortal and invincible. Upon awakening after thousands...


X-Men: Days of Future Past (2014)

6197 Fans

The ultimate X-Men ensemble fights a war for the survival of the species across two time periods in X-MEN: DAYS OF FUTURE PAST. The beloved characters from the original "X-Men" film trilogy join forces with their younger selves from "X...


X2: X-Men United (2003)

8 Fans

Mutants continue their struggle against a society that fears and mistrusts them. Their cause becomes even more desperate following an incredible attack by as an yet undetermined assailant possessing extraordinary abilities. The shocking attack renews...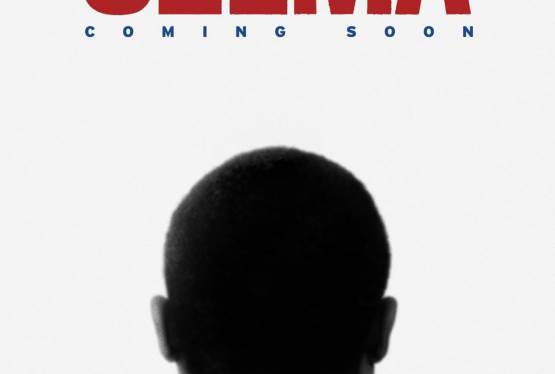 Selma
WAS: $14.99
NOW: $6.99