Rebecca Romijn-Stamos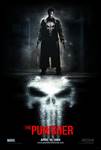 The Punisher (2004)
Special agent Frank Castle had it all: A loving family, a great life, and an adventurous job. But when his life is taken away from him by a ruthless criminal and his associates, Frank has become reborn....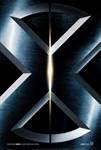 X-Men (2000)
Born into a world filled with prejudice are children who possess extraordinary and dangerous powers - the result of unique genetic mutations. Cyclops unleashes bolts of energy from his eyes. Storm can...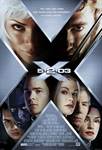 X2: X-Men United (2003)
Mutants continue their struggle against a society that fears and mistrusts them. Their cause becomes even more desperate following an incredible attack by as an yet undetermined assailant possessing extraordinary...