Search Results For Hugh Jackman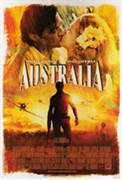 Australia (2008)
An English aristocrat inherits an Australian ranch the size of Maryland. When English cattle barons plot to take her land, she reluctantly joins forces with a rough-hewn cattle driver to drive...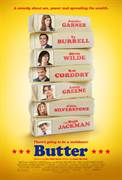 Butter (2012)
For many years, Laura Pickler (Jennifer Garner) has relished the prestige and admiration afforded her as the wife of Iowa's longtime butter-carving champion, Bob (Ty Burrell). When Bob is pressured to...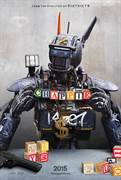 Chappie (2015)
Every child comes into the world full of promise, and none more so than Chappie: he is gifted, special, a prodigy. Like any child, Chappie will come under the influence of his surroundings - some...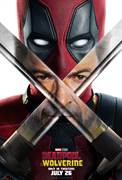 Deadpool 3 (2024)
No synopsis is available.Download the Movie Hype App to be alerted when it is.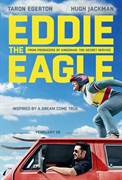 Eddie the Eagle (2016)
Inspired by true events, Eddie the Eagle is a feel-good story about Michael "Eddie" Edwards (Taron Egerton), an unlikely but courageous British ski-jumper who never stopped believing in...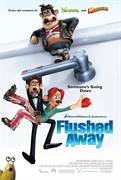 Flushed Away (2006)
A pampered pet "society mouse" Roddy St. James (Hugh Jackman) thinks he's got it made…until he's literally flushed away to a bustling underground world of ninja frogs, hench-rats and singing slugs. In...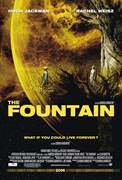 The Fountain (2006)
What if you could live forever? The Fountain is an odyssey about one man's eternal struggle to save the woman he loves. His epic journey begins in 16th-century Spain, where conquistador...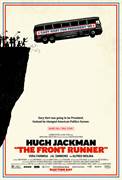 The Front Runner (2018)
Oscar (R) nominee Hugh Jackman stars as the charismatic politician Gary Hart for Academy Award (R)-nominated director Jason Reitman in the new thrilling drama The Front Runner. The film follows the...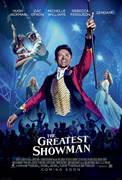 The Greatest Showman (2017)
THE GREATEST SHOWMAN is an original musical inspired by the life of P.T. Barnum, starring Hugh Jackman. Barnum was a visionary who rose from nothing to create the "Greatest Show on Earth," a spectacle...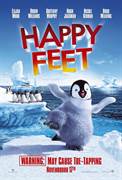 Happy Feet (2006)
A comedy adventure, Happy Feet is set deep in Antarctica. Into the land of the Emperor penguins, where each needs a Heartsong to attract a soul mate, a penguin is born who cannot sing. Our hero Mumble...