Tyler Mane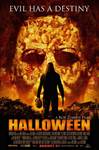 Halloween (2007)
From acclaimed musician and filmmaker Rob Zombie (The Devil's Rejects, House of 1000 Corpses) comes an entirely new take on the highly success film and terrifying Halloween legacy that began in 1978....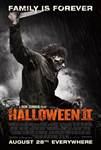 Halloween II (2009)
Michael Myers is still at large and no less dangerous than ever. After a failed reunion to reach his baby sister at their old home, Laurie Strode is immediately taken to a hospital to be treated by the...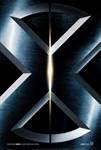 X-Men (2000)
Born into a world filled with prejudice are children who possess extraordinary and dangerous powers - the result of unique genetic mutations. Cyclops unleashes bolts of energy from his eyes. Storm can...