Halle Berry

The Call (2013)

311 Fans

When veteran 911 operator, Jordan (Halle Berry), takes a life-altering call from a teenage girl (Abigail Breslin) who has just been abducted, she realizes that she must confront a killer from her past in order to save the girl's life....


Cloud Atlas (2012)

367 Fans

"Cloud Atlas" explores how the actions and consequences of individual lives impact one another throughout the past, the present and the future. Action, mystery and romance weave dramatically through the story as one soul is shaped from a...


Die Another Day (2002)

Be the first to check-in

James Bond's newest mission begins with a spectacular high-speed hovercraft chase through a minefield in the demilitarized zone separating North and South Korea - and the action doesn't let up until the credits roll. From Hong Kong to Cuba to...


Gothika (2003)

Be the first to check-in

Dedicated and successful criminal psychologist Dr. Miranda Grey (Halle Berry) awakens to find herself a patient in her own mental institution with no memory of the murder she's apparently committed. She soon learns that her husband was brutally m...


John Wick: Chapter 3 - Parabellum (2019)

356 Fans

In this third installment of the adrenaline-fueled action franchise, super-assassin John Wick (Keanu Reeves) returns with a $14 million price tag on his head and an army of bounty-hunting killers on his trail. After killing a member of the shadowy in...


Kidnap (2017)

46 Fans

A typical afternoon in the park turns into a nightmare for single mom Karla Dyson (Academy Award® winner Halle Berry) when her son suddenly disappears. Without a cell phone and knowing she has no time to wait for police help, Karla jumps in her o...


Kingsman: The Golden Circle (2017)

1079 Fans

"Kingsman: The Secret Service" introduced the world to Kingsman - an independent, international intelligence agency operating at the highest level of discretion, whose ultimate goal is to keep the world safe. In "Kingsman: The Golden C...

The Last Boy Scout (1991)

1 Fan

Emmy and Golden Globe-winner Bruce Willis ("16 Blocks," "Sin City") and Emmy-nominee Damon Wayans (TV's "My Wife and Kids," TV's "In Living Color") team up as an ex-secret service agent and a former pro...


Movie 43 (2013)

280 Fans

Take a hilarious director, add a brilliant cast, mix in some twisted jokes, remove all boundaries, and then stand back...way back. In Movie 43, comedy is served steaming hot (literally) by director Peter Farrelly of The Farrelly Brothers (Something A...


New Year's Eve (2011)

1 Fan

New Year's Eve celebrates love, hope, forgiveness, second chances and fresh starts, in intertwining stories told amidst the pulse and promise of New York City on the most dazzling night of the year....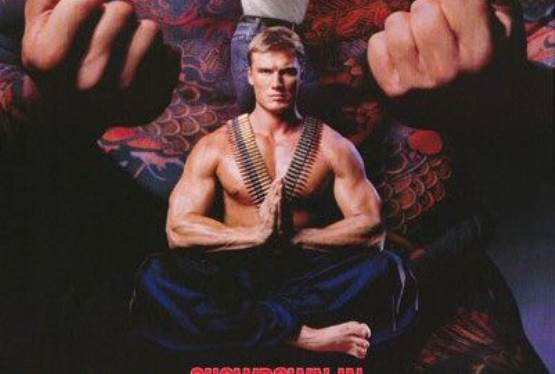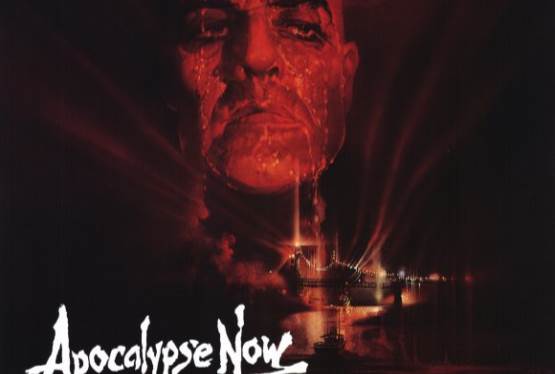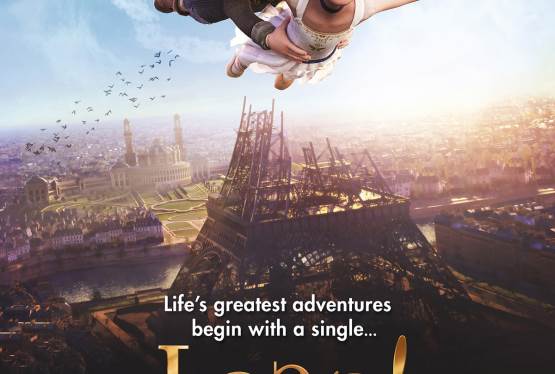 Leap!
WAS: $14.99
NOW: $12.99