David Hayter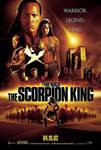 The Scorpion King (2002)
Adventure rules! As the spectacular Mummy series explodes into a new realm of breathtaking, non-stop action in The Scorpion King! Unleashing WWE superstar The Rock as the most feared warrior of the ancient...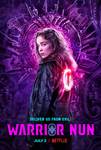 Warrior Nun (2020)
Inspired by the Manga novels, Warrior Nun revolves around a 19-year-old woman who wakes up in a morgue with a new lease on life and a divine artifact embedded in her back. She discovers she is now part...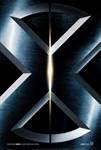 X-Men (2000)
Born into a world filled with prejudice are children who possess extraordinary and dangerous powers - the result of unique genetic mutations. Cyclops unleashes bolts of energy from his eyes. Storm can...