Christopher McQuarrie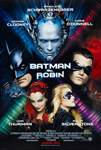 Batman & Robin (1997)
George Clooney plays the Dark Knight, facing his deadliest threat yet: cold-hearted Mr. Freeze (Arnold Schwarzenegger) and venemous Poison Ivy (Uma Thurman). Batman has more than Gotham City to protect:...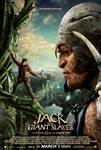 Jack The Giant Slayer (2013)
Jack the Giant Slayer tells the story of an ancient war that is reignited when a young farmhand unwittingly opens a gateway between our world and a fearsome race of giants. Unleashed on the Earth for the...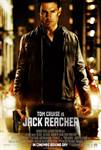 Jack Reacher (2012)
From The New York Times bestselling author Lee Child comes one of the most compelling heroes to step from novel to screen - ex-military investigator Jack Reacher (Tom Cruise).When a gunman takes five lives...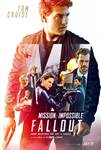 Mission: Impossible - Fallout (2018)
The best intentions often come back to haunt you. MISSION: IMPOSSIBLE - FALLOUT finds Ethan Hunt (Tom Cruise) and his IMF team (Alec Baldwin, Simon Pegg, Ving Rhames) along with some familiar allies (Rebecca...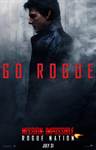 Mission: Impossible Rogue Nation (2015)
With the IMF disbanded, and Ethan (Tom Cruise) out in the cold, the team now faces off against a network of highly skilled special agents, the Syndicate. These highly trained operatives are hellbent on...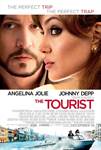 The Tourist (2010)
A remake of the 2005 French film written and directed by Jerome Salle. Thriller concerns an American tourist who finds his life in danger when a female Interpol agent uses him as a dupe to flush...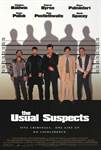 The Usual Suspects (1995)
Twisted noir-thriller about some crooks, a $91 million heist, and mysterious crime lord Keyser Soze. Customs agent Kujan (Palminteri) tries to get a straight story out of small-time con man "Verbal"...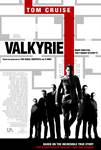 Valkyrie (2008)
At the height of WWII, a group of German officers hatched a plot to assassinate Hitler and seize control of the military command in order to end the war. The operation was code-named "Valkyrie",...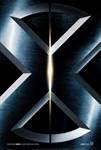 X-Men (2000)
Born into a world filled with prejudice are children who possess extraordinary and dangerous powers - the result of unique genetic mutations. Cyclops unleashes bolts of energy from his eyes. Storm can...