J.T. Walsh

Life of The Party (2018)

42 Fans

When her husband suddenly dumps her, longtime dedicated housewife Deanna (McCarthy) turns regret into re-set by going back to college…landing in the same class and school as her daughter, who's not entirely sold on the idea. Plunging hea...


Needful Things (1993)

The Negotiator (1998)

The Perks of Being a Wallflower (2012)

113 Fans

A funny and touching coming-of-age story based on the beloved best-selling novel by Stephen Chbosky, THE PERKS OF BEING A WALLFLOWER is a modern classic that captures the dizzying highs and crushing lows of growing up. Starring Logan Lerman, Emma Wat...


Secretariat (2010)

Sing Street (2016)

4 Fans

SING STREET takes us back to 1980s Dublin seen through the eyes of a 14-year-old boy named Conor (Ferdia Walsh-Peelo) who is looking for a break from a home strained by his parents' relationship and money troubles, while trying to adjust to his...


Sling Blade (1996)

Veep (2012)

Witchblade The Series (2001)

1 Fan

In this adaptation of the Top Cow comic book, Witchblade is the story of a New York detective, Sara "Pez" Pezzini, whose search for justice brings her into contact with the Witchblade, an ancient, intelligent, living weapon so powerful it c...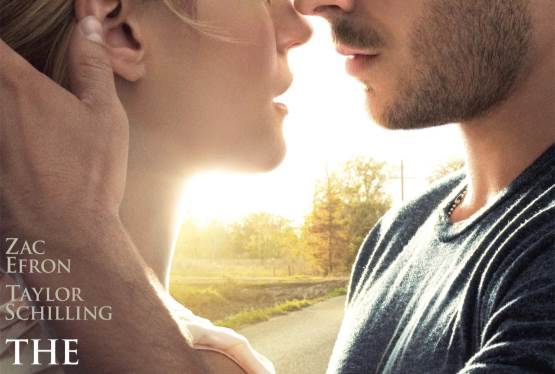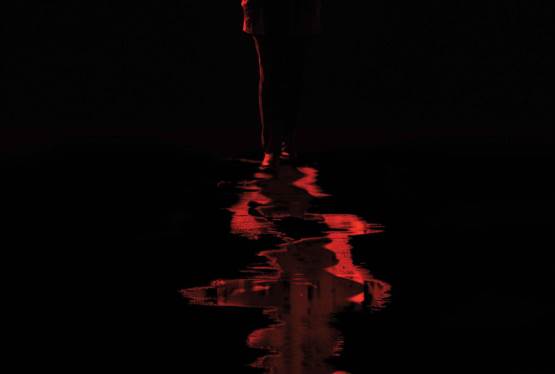 Gotti
WAS: $12.99
NOW: $6.99