James McAvoy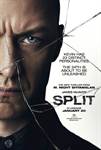 Split (2017)
Writer/director/producer M. Night Shyamalan returns to the captivating grip of The Sixth Sense, Unbreakable and Signs with Split, an original thriller that delves into the mysterious recesses of one man's...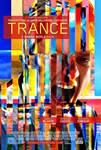 Trance (2013)
From ACADEMY AWARD®-Winning director Danny Boyle (Slumdog Millionaire, 2008) comes a thrilling, action-packed brain-twister! After a blow to the head during his attempted robbery of a $27 million Goya...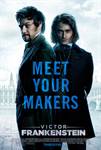 Victor Frankenstein (2015)
James McAvoy and Daniel Radcliffe star in a dynamic and thrilling twist on a legendary tale. Radical scientist Victor Frankenstein (McAvoy) and his equally brilliant protégé Igor Strausman...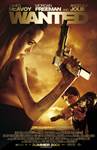 Wanted (2008)
Based upon Mark Millar's explosive graphic novel series and helmed by stunning visualist director Timur Bekmambetov -- creator of the most successful Russian film franchise in history, the Night Watch...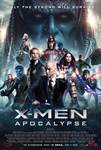 X-Men: Apocalypse (2016)
Since the dawn of civilization, he was worshipped as a god. Apocalypse, the first and most powerful mutant from Marvel's X-Men universe, amassed the powers of many other mutants, becoming immortal...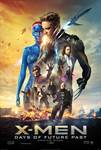 X-Men: Days of Future Past (2014)
The ultimate X-Men ensemble fights a war for the survival of the species across two time periods in X-MEN: DAYS OF FUTURE PAST. The beloved characters from the original "X-Men" film trilogy join forces...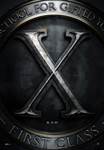 X-Men: First Class (2011)
"X-Men: First Class," following the classic Marvel mythology, charts the epic beginning of the X-Men saga. Before Charles Xavier and Erik Lensherr took the names Professor X and Magneto, they...