Jessica Alba

Mechanic: Resurrection (2016)

524 Fans

Arthur Bishop [Jason Statham] returns as the Mechanic in the sequel to the 2011 action thriller. When the deceitful actions of a cunning but beautiful woman [Jessica Alba] force him to return to the life he left behind, Bishop's life is once agai...

Sin City (2005)

3 Fans

Sin City is based on Frank Miller's popular series of graphic novels and features an all-star crew both behind and in front of the camera. Acclaimed director Robert Rodriguez (Grindhouse, Spy Kids) teamed with Mr. Miller to co-direct an all-sta...

Sin City: A Dame To Kill For (2014)

1680 Fans

Co-directors Robert Rodriguez and Frank Miller reunite to bring Miller's visually stunning "Sin City" graphic novels back to the screen in SIN CITY: A DAME TO KILL FOR. Weaving together two of Miller's classic stories with new tales...


Valentine's Day (2010)

4 Fans

The starriest cast you may ever see sparkles in a hilarious and heartwarming romcom from the director of Pretty Woman and The Princess Diaries. Stories crisscross, collide and boomerang in this look at a day in the life of love. There?s a proposal. F...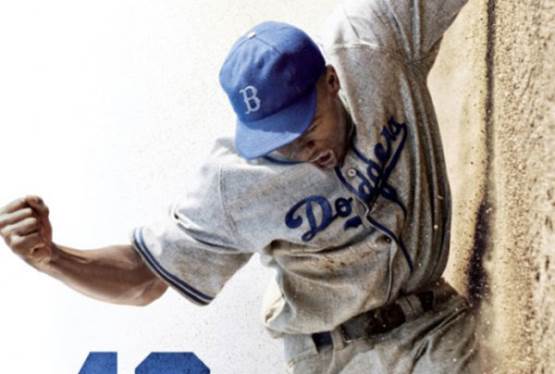 42
WAS: $14.99
NOW: $12.99