John Hughes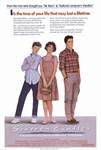 Sixteen Candles (1984)
It's Samantha Baker's Sweet Sixteen and no one in her family remembers the important occasion. John Hughes, the writer of National Lampoon's Vacation, shows how coming-of-age can be full of surprises in...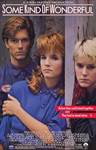 Some Kind of Wonderful (1987)
From the creative mind of legendary filmmaker John Hughes comes one of his funniest and most unique looks at high school adolescence. Keith (Eric Stoltz), Watts (Mary Stuart Masterson) and Amanda (Lea...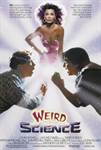 Weird Science (1985)
Teen life is full of mysteries, but nothing is more hilarious or more fun than Weird Science, the out-of-this-world comedy that helped define a generation! Join two socially challenged computer whizzes...