Josh Gad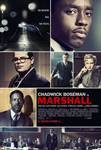 Marshall (2017)
Starring Chadwick Boseman, Josh Gad, Kate Hudson, Dan Stevens, Sterling K. Brown, and James Cromwell. Director Reginald Hudlin's Marshall, is based on an early trial in the career of Supreme Court...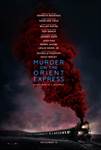 Murder on the Orient Express (2017)
What starts out as a lavish train ride through Europe quickly unfolds into one of the most stylish, suspenseful and thrilling mysteries ever told. From the novel by best-selling author Agatha Christie,...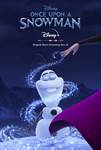 Once Upon A Snowman (2020)
The previously untold origins of Olaf, the innocent and insightful, summer-loving snowman who melted hearts in the Academy Award®-winning 2013 Disney animated feature, Frozen, and its acclaimed 2019 sequel,...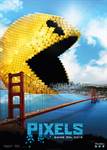 Pixels (2015)
When aliens misinterpret video-feeds of classic arcade games as a declaration of war against them, they attack the Earth, using the games as models for their various assaults. President Will Cooper has...