Justin Long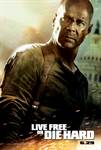 Live Free or Die Hard (2007)
An attack on the vulnerable United States computer infrastructure begins to shut down the entire nation. The mysterious figure behind the shattering scheme has figured out every digitle angle--but he never...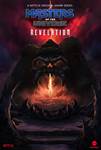 Masters of the Universe: Revelation (2021)
The war for Eternia culminates in "Masters of the Universe: Revelation," an innovative and action-packed animated series that picks up where the iconic characters left off decades ago. After a cataclysmic...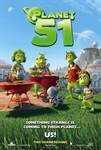 Planet 51 (2009)
Animated sci-fi tale set on "Planet 51," whose inhabitants live in fear of an alien invasion. Their paranoia is realized when astronaut Capt. Charles "Chuck" Baker arrives from Earth....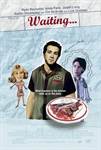 Waiting... (2005)
Always remember the cardinal rule of eating out: Never mess with people who handle your food! Ryan Reynolds (Van Wilder), Anna Farris (the Scary Movie series) and Justin Long (Dodgeball: A True Underdog...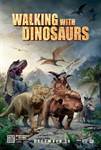 Walking with Dinosaurs 3D (2013)
For the first time in movie history, audiences will truly see and feel what it was like when dinosaurs ruled the Earth. "Walking with Dinosaurs" is the ultimate immersive experience, utilizing state of...