Kate Hudson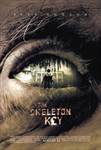 The Skeleton Key (2005)
Deep in the marshes and bayous of southern Louisiana, a little known culture of strange rites and rituals has existed for generations. For those secure in their skepticism, these practices are easily dismissed...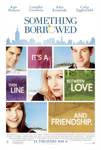 Something Borrowed (2011)
Rachel White, a thirty-year-old single woman who is a consummate good-girl. She and Darcy Rhone have been best friends since childhood, and hard-working Rachel is often in the shadow of flashy, sometimes...