Kevin Costner
Man of Steel (2013)
With the imminent destruction of Krypton, their home planet, Jor-El (Russell Crowe) and his wife seek to preserve their race by sending their infant son to Earth. The child's spacecraft lands at the farm...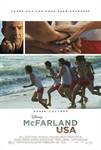 McFarland, USA (2015)
Based on the 1987 true story, McFarland, USA follows novice runners from McFarland, an economically challenged town in California?s farm-rich Central Valley, as they give their all to build a cross-country...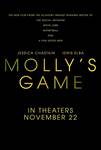 Molly's Game (2017)
MOLLY'S GAME is based on the true story of Molly Bloom, an Olympic-class skier who ran the world's most exclusive high-stakes poker game for a decade before being arrested in the middle of the...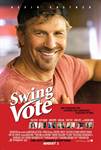 Swing Vote (2008)
Kevin Costner stars as Bud Johnson, an apathetic, beer slinging, lovable loser, who is coasting through a life that has passed him by, except for the one bright spot in his mundane existence, his precocious,...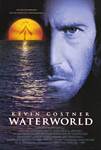 Waterworld (1995)
Imagine a future without dry land. A future where the earth, covered in water, has evolved into a gritty, nautical society held together by determination and ingenuity. The inhabitants of this once-flourishing...