Liam Neeson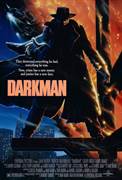 Darkman (1990)
In director Sam Raimi's moody, intense thriller, brilliant scientist Peyton Westlake (Liam Neeson) is almost killed by gangsters in a massive explosion. Unstable and disfigured, Peyton becomes Darkman,...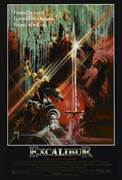 Excalibur (1981)
Medieval times are brought to vivid life in this spellbinding and stylish retelling of the legend of King Arthur, the Knights of the Round Table and the rise and fall of Camelot. Adapted from Sir Thomas...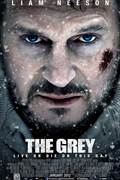 The Grey (2012)
In The Grey, Liam Neeson leads an unruly group of oil-rig roughnecks when their plane crashes into the remote Alaskan wilderness. Battling mortal injuries and merciless weather, the survivors have only...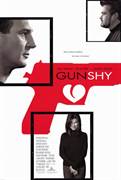 Gun Shy (2000)
Charlie (Liam Neeson), a legendary undercover DEA agent, has suddenly lost his nerves of steel. On the verge of a career-induced mental breakdown, and in complete fear of trigger-happy Mafia leader Fulvio...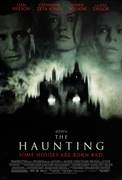 The Haunting (1999)
In the 1860's, industrialist Hugh Crain financed the construction of Hill House, a beautiful but forbidding mansion where Crain hoped to house a wife and children. However, Crain died an unexplained death...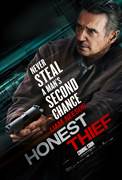 Honest Thief (2020)
They call him the In and Out Bandit because meticulous thief Tom Carter (Liam Neeson) has stolen $9 million from small-town banks while managing to keep his identity a secret. But after he falls in love...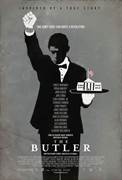 Lee Daniels' The Butler (2013)
The film is based on Wil Haygood's report "A Butler Well Served by This Election". It is based on the true story about Allen, who worked for eight presidents starting with Harry Truman and...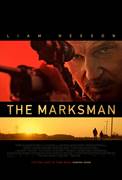 The Marksman (2021)
Hardened Arizona rancher Jim Hanson (Liam Neeson) simply wants to be left alone as he fends off eviction notices and tries to make a living on an isolated stretch of the borderland. But everything changes...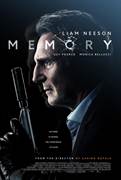 Memory (2022)
MEMORY follows Alex Lewis (Liam Neeson), an expert assassin with a reputation for discreet precision. Caught in a moral quagmire, Alex refuses to complete a job that violates his code and must quickly...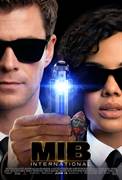 Men in Black: International (2019)
The Men in Black have always protected the Earth from the scum of the universe. In this new adventure, they tackle their biggest, most global threat to date: a mole in the Men in Black organization.