Search Results For Maria Bello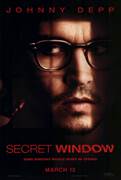 Secret Window (2004)
Mort Rainey (Johnny Depp), a writer just emerging from a painful divorce with his ex-wife (Maria Bello), is stalked at his remote lake house by a psychotic stranger and would-be scribe (John Turturro)...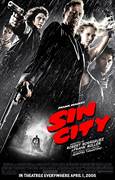 Sin City (2005)
Sin City is based on Frank Miller's popular series of graphic novels and features an all-star crew both behind and in front of the camera. Acclaimed director Robert Rodriguez (Grindhouse, Spy Kids)...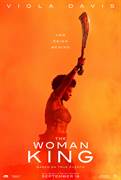 The Woman King (2022)
The Woman King is the remarkable story of the Agojie, the all-female unit of warriors who protected the African Kingdom of Dahomey in the 1800s with skills and a fierceness, unlike anything the world...