McG

The Belko Experiment (2017)

50 Fans

In a twisted social experiment, a group of 80 Americans are locked in their high-rise corporate office in Bogota, Colombia and ordered by an unknown voice coming from the company's intercom system to participate in a deadly game of kill or be kil...


Billy Madison (1995)

50 Fans

Adam Sandler stars as Billy Madison in the outrageous comedy where the subject is always fun. 27-year-old Billy Madison must repeat all 12 grades of school - in just 24 weeks - to earn his father's respect and prove he has what it takes to run...


Birds of Prey (And The Fantabulous Emancipation of One Harley Quinn) (2020)

Black Hawk Down (2002)

Be the first to check-in

From acclaimed director Ridley Scott (Gladiator, Hannibal) and renowned producer Jerry Bruckheimer (Pearl Harbor, Armageddon) comes a gripping true story about bravery, camaradarie and the complex reality of war. Black Hawk Down stars an exceptional...


Black Sails (2014)

33 Fans

The highly anticipated pirate adventure, Black Sails, centers on the tales of Captain Flint and his men and takes place twenty years prior to Robert Louis Stevenson's classic "Treasure Island." Flint, the most brilliant and most fea...


The Boss Baby (2017)

1222 Fans

DreamWorks Animation and the director of MADAGASCAR invite you to meet a most unusual baby. He wears a suit, speaks with the voice and wit of Alec Baldwin, and stars in the animated comedy, DreamWorks' THE BOSS BABY. THE BOSS BABY is a hilariou...


Boston (2017)

Be the first to check-in

Boston chronicles the story of the iconic race from its humble 15-runner origins to the present day. In addition to highlighting the event as the oldest annually contested marathon in the world, the film showcases many of the most important moments i...


Braveheart (1995)

4 Fans

William Wallace is a Scottish rebel who leads an uprising against the cruel English ruler Edward the Longshanks, who wishes to inherit the crown of Scotland for himself. When he was a young boy, William Wallace's father and brother, along with ma...


Charlie's Angels (2000)

1 Fan

Cameron Diaz, Drew Barrymore and Lucy Liu star as the captivating crime-fighting trio who are masters of disguise, espionage and martial arts. When a devious mastermind embroils them in a plot to destroy individual privacy, the Angels, aided by their...


Christopher Robin (2018)

156 Fans

Disney's "Christopher Robin" is directed by Marc Forster from a screenplay by Alex Ross Perry and Allison Schroeder and a story by Perry based on characters created by A.A. Milne. The producers are Brigham Taylor and Kristin Burr wi...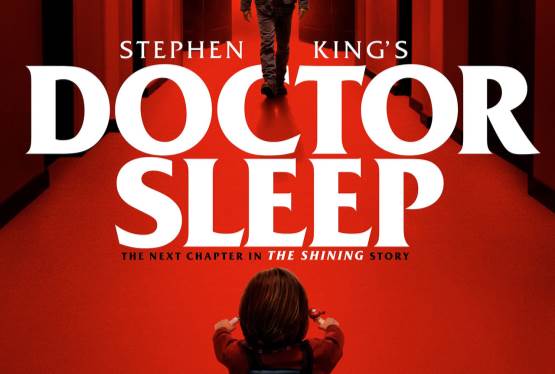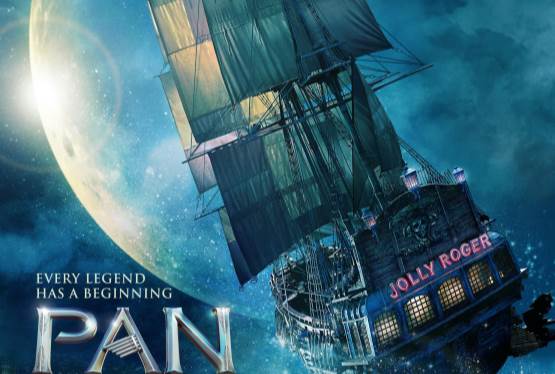 Pan
WAS: $14.99
NOW: $12.99