Nicole Kidman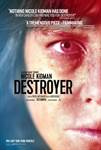 Destroyer (2018)
Destroyer follows the moral and existential odyssey of LAPD detective Erin Bell who, as a young cop, was placed undercover with a gang in the California desert with tragic results. When the leader of that...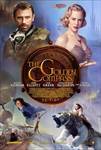 The Golden Compass (2007)
Based on author Philip Pullman's bestselling and award-winning novel, The Golden Compass tells the first story in Pullman's His Dark Materials trilogy. The Golden Compass is an exciting fantasy...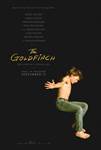 The Goldfinch (2019)
"The Goldfinch" is the film adaptation of Donna Tartt's globally acclaimed bestseller of the same name, which won the 2014 Pulitzer Prize for Fiction and spent more than 30 weeks on The New...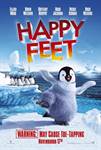 Happy Feet (2006)
A comedy adventure, Happy Feet is set deep in Antarctica. Into the land of the Emperor penguins, where each needs a Heartsong to attract a soul mate, a penguin is born who cannot sing. Our hero Mumble...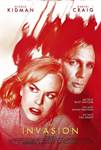 The Invasion (2007)
The mysterious crash of the space shuttle leads to the terrifying discovery that there is something alien within the wreckage. Those who come in contact with it are changing in ominous and inexplicable...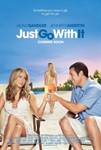 Just Go With It (2011)
A plastic surgeon, romancing a much younger schoolteacher, enlists his loyal assistant to pretend to be his soon to be ex-wife, in order to cover up a careless lie. When more lies backfire, the assistant's...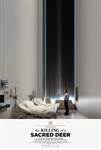 The Killing of a Sacred Deer (2017)
Steven (Colin Farrell), an eminent cardiothoracic surgeon is married to Anna (Nicole Kidman), a respected ophthalmologist. They are well off and live a happy and healthy family life with their two children,...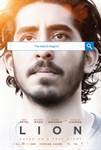 Lion (2016)
LION follows five-year-old Saroo (Sunny Pawar) who gets lost on a train traveling away from his home and family. Frightened and bewildered, he ends up thousands of miles away, in chaotic Kolkata. Somehow...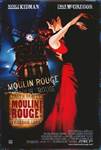 Moulin Rouge (2001)
A celebration of love and creative inspiration takes place in the infamous, gaudy and glamorous Parisian nightclub, at the cusp of the 20th century. A young poet (Ewan McGregor), who is plunged into the...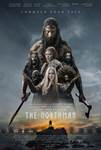 The Northman (2022)
Young Prince Amleth is on the cusp of becoming a man when his father is brutally murdered by his uncle, who kidnaps the boy's mother. Fleeing his island kingdom by boat, the child vows revenge. Two decades...