Search Results For Philip Seymour Hoffman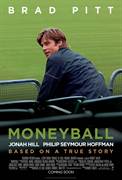 Moneyball (2011)
Billy Beane (Brad Pitt), general manager of the Oakland A's, one day has an epiphany: Baseball's conventional wisdom is all wrong. Faced with a tight budget, Beane must reinvent his team by...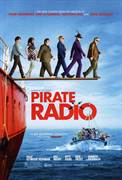 Pirate Radio (2009)
In the 1960s this group of rougue DJs, on a boat in the middle of the Northern Atlantic, played rock records and broke the law all for the love of music. The songs they played united and defined an...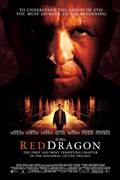 Red Dragon (2002)
Will Graham (Edward Norton) is just about to retire from the F.B.I. when he is called back into duty to track down a brutal killer known at the Tooth Fairy. The killer, Francis Dollarhyde (Ralph...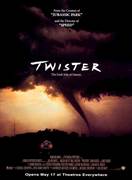 Twister (1996)
A mile-wide, 300 miles-per-hour force of total devastation is coming at you! In this adventure swirling with cliffhanging excitement and awesome special effects, Helen Hunt and Bill Paxton play...