RZA

Scary Stories to Tell in the Dark (2019)

9 Fans

It's 1968 in America. Change is blowing in the wind...but seemingly far removed from the unrest in the cities is the small town of Mill Valley where for generations, the shadow of the Bellows family has loomed large. It is in their mansion on t...


Shaun the Sheep (2015)

189 Fans

When Shaun decides to take the day off and have some fun, he gets a little more action than he bargained for. A mix up with the Farmer, a caravan, and a very steep hill lead them all to the Big City and it's up to Shaun and the flock to return ev...


Tarzan (1999)

49 Fans

Disney animated film finds baby Tarzan lost in the jungle and raised by a gorilla family--patriarch Kerchak (Henriksen), nurturing mom Kala (Close), and bossy big sister Terk (O'Donnell). But, years later, a now grownup Tarzan's (Goldwyn) lif...


The Twilight Zone (2019)

Be the first to check-in

An updated version of the classic TV series featuring various tales of science fiction, horror and mystery....


The Wild Life (2016)

1 Fan

From the over-exuberant parrot Mak to the snack-obsessed tapir Rosie, from the persnickety echidna Epi to the acrobatic pangolin Pango, from the ditzy goat Scrubby to the commonsensical kingfisher Kiki and the always-cool chameleon Carmello, things a...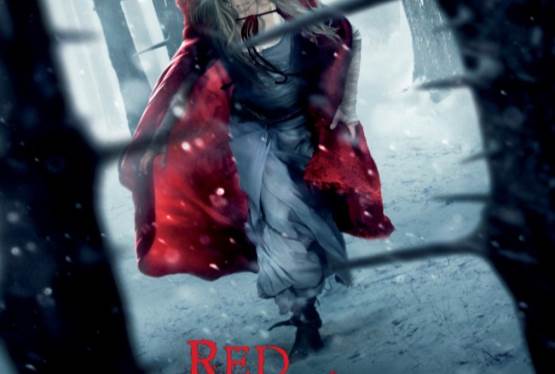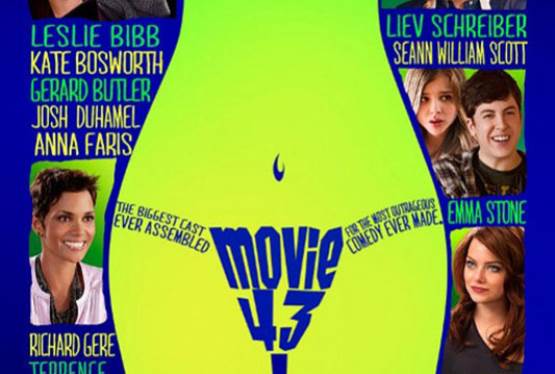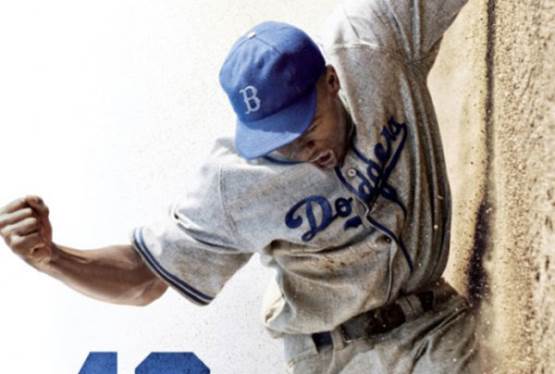 42
WAS: $14.99
NOW: $12.99