Search Results For Ray Liotta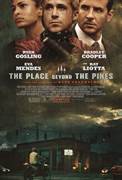 The Place Beyond the Pines (2013)
Luke (Academy Award nominee Ryan Gosling) is in constant motion, a high-wire motorcycle stunt performer who travels from town to town with the carnival. Passing through Schenectady in upstate New...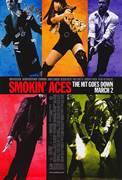 Smokin' Aces (2007)
Sleazy entertainer Buddy 'Aces' Israel (Jeremy Piven) incurs the wrath of crime boss Primo Sparazza when he agrees to testify against the Las Vegas mob. Two FBI agents (Ryan Reynolds, Ray...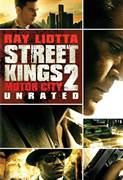 Street Kings 2: Motor City (2011)
Ray Liotta (Goodfellas) delivers an intense, electrifying performance in this explosive follow-up to the gritty urban crime thriller Street Kings. Liotta plays Detroit detective Marty Kingston, the...