Richard Jenkins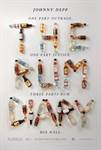 The Rum Diary (2011)
"The Rum Diary" tells the increasingly unhinged story of itinerant journalist Paul Kemp (Depp). Tired of the noise and madness of New York and the crushing conventions of late Eisenhower-era America, Kemp...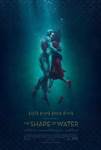 The Shape of Water (2017)
From master story teller, Guillermo del Toro, comes THE SHAPE OF WATER - an other-worldly fable, set against the backdrop of Cold War era America circa 1962. In the hidden high-security government laboratory...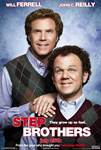 Step Brothers (2008)
Brennan Huff, a sporadically employed thirty-nine-year-old who lives with his mother, Nancy. Dale Doback, a terminally unemployed forty-year-old who lives with his father, Robert. When Robert and Nancy...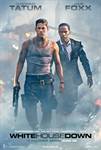 White House Down (2013)
In Columbia Pictures' White House Down, Capitol Policeman John Cale (Channing Tatum) has just been denied his dream job with the Secret Service of protecting President James Sawyer (Jamie Foxx)....