Ron Perlman

Pacific Rim (2013)

3033 Fans

When legions of monstrous creatures, known as Kaiju, started rising from the sea, a war began that would take millions of lives and consume humanity's resources for years on end. To combat the giant Kaiju, a special type of weapon was devised: ma...


Pacific Rim: Uprising (2018)

1920 Fans

PACIFIC RIM UPRISING director Steven S. DeKnight will be joined by stars John Boyega, Scott Eastwood, Burn Gorman and Cailee Spaeny—as well as moderator Aaron Sagers, SYFY WIRE's editor-at-large—to discuss the upcoming action-advent...


Season of the Witch (2011)

2 Fans

Oscar winner Nicolas Cage (National Treasure, Ghost Rider) and Ron Perlman (Hellboy, Hellboy II, Sons of Anarchy) star in this supernatural action adventure about a heroic Crusader and his closest friend who return home after decades of fierce f...


Sons of Anarchy (2008)

38 Fans

FX Network's original series, "Sons of Anarchy," is an adrenalized drama with darkly comedic undertones that explores a notorious outlaw motorcycle club's (MC) desire to protect its livelihood while ensuring that their simple, she...


Tangled (2010)

31 Fans

Walt Disney Pictures presents Tangled, one of the most hilarious, hair-raising tales ever told. When the kingdom's most wanted—and most charming—bandit Flynn Rider (voice of Zachary Levi) hides out in a mysterious tower, he&rs...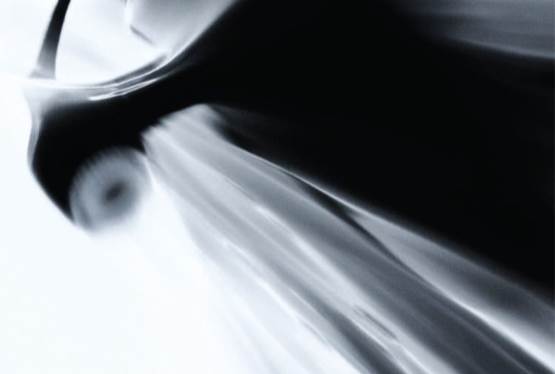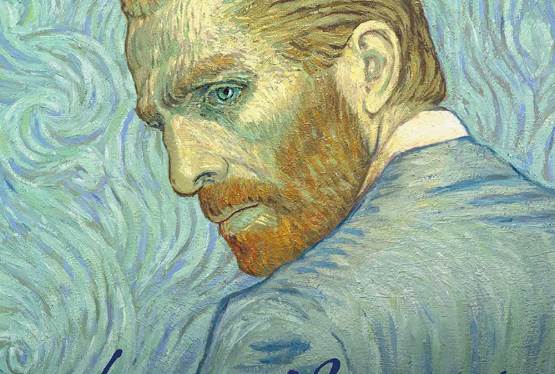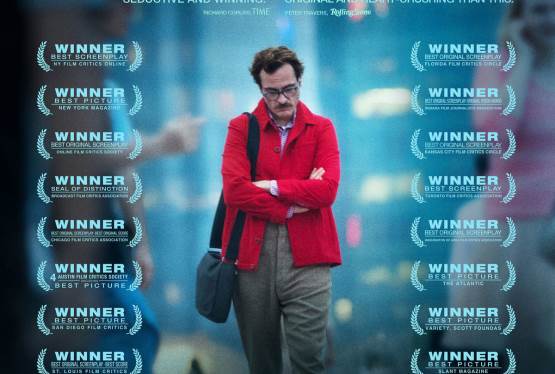 Her
WAS: $14.99
NOW: $12.99