Rosamund Pike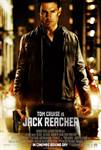 Jack Reacher (2012)
From The New York Times bestselling author Lee Child comes one of the most compelling heroes to step from novel to screen - ex-military investigator Jack Reacher (Tom Cruise).When a gunman takes five lives...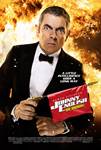 Johnny English Reborn (2011)
After a disastrous mission in Mozambique, British agent Johnny English (Rowan Atkinson) has retreated to a Tibetan monastery to try to forget his shame. But, when he receives an urgent call from MI7 to...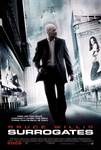 Surrogates (2009)
People are living their lives remotely from the safety of their own homes via robotic surrogates—sexy, physically perfect mechanical representations of themselves. It's an ideal world where crime,...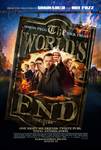 The World's End (2013)
Gary King (Simon Pegg) is an immature 40-year-old who's dying to take another stab at an epic pub-crawl that he last attempted 20 years earlier. He drags his reluctant buddies back to their hometown...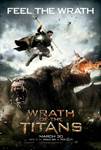 Wrath of the Titans (2012)
A decade after his heroic defeat of the monstrous Kraken, Perseus (Worthington) --the demigod son of Zeus (Neeson)--is attempting to live a quieter life as a village fisherman and the sole parent to his...