Rosario Dawson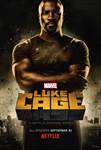 Luke Cage (2016)
A hoodie-wearing, unbreakable ex-con fights to clear his name and save his neighborhood. He wasn't looking for a fight, but the people need a hero.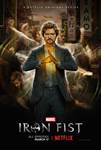 Marvel's Iron Fist (2017)
Fifteen years after being presumed dead in a plane crash, Danny Rand (Finn Jones) mysteriously returns to New York City determined to reclaim his birthright and family company. However, when a long-destined...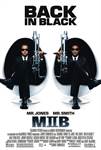 Men In Black II (2002)
Will Smith and Tommy Lee Jones reprise their roles as Jay and Kay, two highly secretive, highly funded and highly unofficial government agents dealing with all things evil and alien -- including "outing"...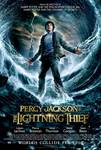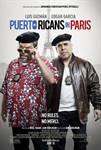 Puerto Ricans In Paris (2016)
This Hispanic comedy movie, executive produced by Pitbull and directed by Ian Edelman blends the corporate world of high-end fashion design and the action of police detectives. Starring Luis Guzman and...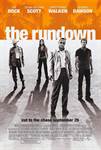 The Rundown (2003)
The Rock teams up with Seann William Scott for a wildly entertaining action-adventure that Good Morning America's Joel Siegel raves is "One of the year's biggest, most fun movies!" Beck (The Rock) is a...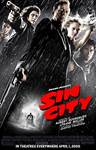 Sin City (2005)
Sin City is based on Frank Miller's popular series of graphic novels and features an all-star crew both behind and in front of the camera. Acclaimed director Robert Rodriguez (Grindhouse, Spy Kids) teamed...
Sin City: A Dame To Kill For (2014)
Co-directors Robert Rodriguez and Frank Miller reunite to bring Miller's visually stunning "Sin City" graphic novels back to the screen in SIN CITY: A DAME TO KILL FOR. Weaving together two of Miller's...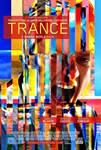 Trance (2013)
From ACADEMY AWARD®-Winning director Danny Boyle (Slumdog Millionaire, 2008) comes a thrilling, action-packed brain-twister! After a blow to the head during his attempted robbery of a $27 million Goya...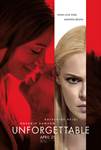 Unforgettable (2017)
Tessa Connover (Katherine Heigl) is barely coping with the end of her marriage when her ex-husband, David (Geoff Stults), becomes happily engaged to Julia Banks (Rosario Dawson)--not only bringing Julia...