Search Results For Sandra Bullock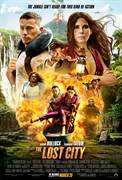 The Lost City (2022)
Brilliant, but reclusive author Loretta Sage (Sandra Bullock) has spent her career writing about exotic places in her popular romance-adventure novels featuring handsome cover model Alan (Channing...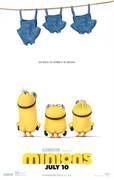 The Minions (2015)
Minions are yellow henchmen who have existed since the beginning of time, evolving from yellow single-celled organisms into beings who have only one purpose: to serve history's most ambitious...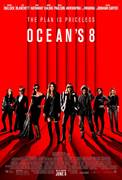 Ocean's 8 (2018)
Upon her release from prison, Debbie, the estranged sister of legendary conman Danny Ocean, puts together a team of unstoppable crooks to pull of the heist of the century. Their goal is New York...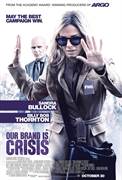 Our Brand Is Crisis (2015)
A Bolivian presidential candidate failing badly in the polls enlists the firepower of an elite American management team, led by the deeply damaged but still brilliant strategist "Calamity"...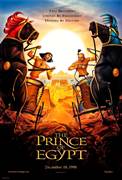 The Prince of Egypt (1998)
An epic adventure that captivated movie audiences the world over in this familiar tale of two brothers- one born of royal blood, one an orphan with a secret past. As one becomes the ruler of a...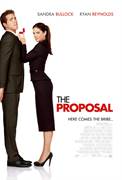 The Proposal (2009)
When high-powered book editor Margaret (Sandra Bullock) faces deportation to her native Canada, the quick-thinking exec declares that she's actually engaged to her unsuspecting put-upon assistant...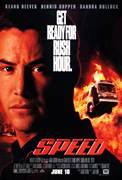 Speed (1994)
Hold on tight for a rush of pulse-pounding thrills, breathtaking stunts and unexpected romance in a film you'll want to see again and again. Keanu Reeves stars as Jack Traven, an L.A.P.D. SWAT team...