Search Results For Stanley Tucci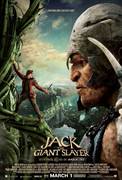 Jack The Giant Slayer (2013)
Jack the Giant Slayer tells the story of an ancient war that is reignited when a young farmhand unwittingly opens a gateway between our world and a fearsome race of giants. Unleashed on the Earth for...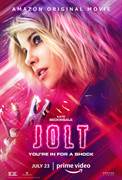 Jolt (2021)
Lindy is a beautiful, sardonically-funny woman with a painful secret: Due to a lifelong, rare neurological disorder, she experiences sporadic rage-filled, murderous impulses that can only be stopped...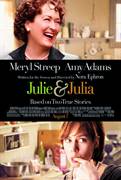 Julie & Julia (2009)
Amy Adams stars in this truth-inspired tale as Julie Powell, a disenchanted government secretary who decides to enliven her uneventful life by cooking all 524 recipes outlined in Julia Child's...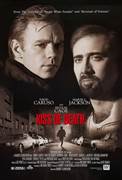 Kiss of Death (1995)
After his time in prison, Jimmy Kilmartin (David Caruso) keeps his head down and provides for his wife and kids, until his cousin Ronnie (Michael Rapaport) ropes him into a large-scale car heist that...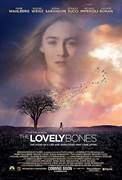 Lovely Bones (2010)
Based on the critically acclaimed best-selling novel by Alice Sebold, and directed by Oscar® winner Peter Jackson from a screenplay by Jackson & Fran Walsh & Philippa Boyens, "The...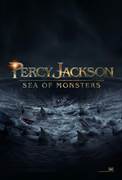 Percy Jackson: Sea of Monsters (2013)
Based on the best-selling series by Rick Riordan, Percy Jackson, the son of Poseidon, continues his epic journey to fulfill his destiny, as he teams with his demigod friends to retrieve the Golden...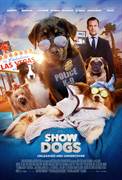 Show Dogs (2018)
Starring Will Arnett, Chris "Ludacris" Bridges, Natasha Lyonne, Jordin Sparks, Gabriel Iglesias, Shaquille O'Neal, Alan Cumming, and Stanley Tucci, SHOW DOGS is a family comedy about the...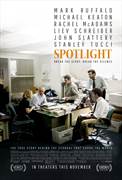 Spotlight (2015)
SPOTLIGHT tells the riveting true story of the Pulitzer Prize-winning Boston Globe investigation that would rock the city and cause a crisis in one of the world's oldest and most trusted...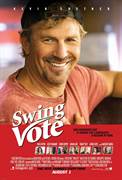 Swing Vote (2008)
Kevin Costner stars as Bud Johnson, an apathetic, beer slinging, lovable loser, who is coasting through a life that has passed him by, except for the one bright spot in his mundane existence, his...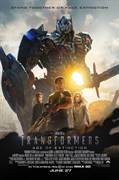 Transformers: Age of Extinction (2014)
As humanity picks up the pieces, following the conclusion of Transformers: Dark of the Moon, Autobots and Decepticons have all but vanished from the face of the planet. However, a group of powerful...