Search Results For Stephen King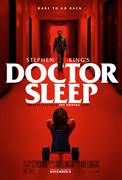 Doctor Sleep (2019)
"Doctor Sleep" continues the story of Danny Torrance, 40 years after his terrifying stay at the Overlook Hotel in The Shining. Ewan McGregor, Rebecca Ferguson and newcomer Kyliegh Curran star in...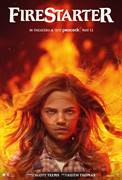 Firestarter (2022)
In a new adaptation of Stephen King's classic thriller from the producers of The Invisible Man, a girl with extraordinary pyrokinetic powers fights to protect her family and herself from sinister...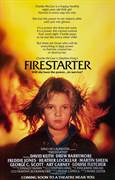 Firestarter (1984)
Drew Barrymore heads up the cast in Firestarter, the suspense-filled film based on the best-selling Stephen King novel. After college sweethearts Andrew (David Keith) and Vicky McGee (Heather...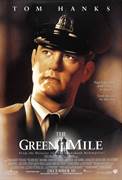 The Green Mile (1999)
Oscar nominated best picture adaptation of a Stephen King novel about a gentle giant of a prisoner with supernatural powers, who brings a sense of spirit and humanity to his guards and fellow inmates....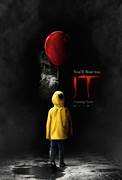 It (2017)
New Line Cinema's horror thriller "IT," directed by Andrés Muschietti ("Mama"), is based on the hugely popular Stephen King novel of the same name, which has been terrifying readers for decades.When...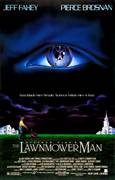 The Lawnmower Man (1992)
Amazing special effects highlight this high-tech thriller that explores the frontier of the human mind. Dr. Lawrence Angelo (Pierce Brosnan), a scientist experimenting in "virtual reality," uses...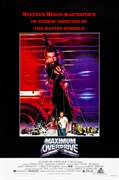 Maximum Overdrive (1986)
Get ready for the ultimate battle of man vs. bloodthirsty machine in this terrifying Stephen King classic! For three horrifying days, the Earth passes through the tail of a mysterious comet. The skies...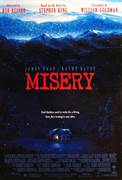 Misery (1990)
After a serious car crash, novelist Paul Sheldon (James Caan) is rescued by former nurse Annie Wilkes (Kathy Bates), who claims to be his biggest fan. Annie brings him to her remote cabin to recover...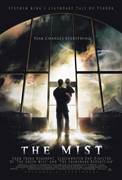 The Mist (2007)
Three-time Oscar-nominee Frank Darabont ("The Green Mile," "The Shawshank Redemption") reunites with horror-master Stephen King to write and direct this chilling adaptation of the author's original...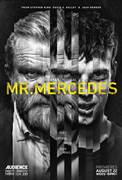 Mr. Mercedes (2017)
A demented serial killer interrupts a detective's retirement, opening old wounds and orchestrating new havoc. Starring Brendon Gleason and Harry Treadaway. Based on Stephen King's best-selling Bill...