Stephen King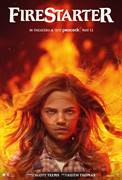 Firestarter (2022)
In a new adaptation of Stephen King's classic thriller from the producers of The Invisible Man, a girl with extraordinary pyrokinetic powers fights to protect her family and herself from sinister forces...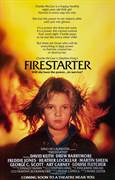 Firestarter (1984)
Drew Barrymore heads up the cast in Firestarter, the suspense-filled film based on the best-selling Stephen King novel. After college sweethearts Andrew (David Keith) and Vicky McGee (Heather Locklear)...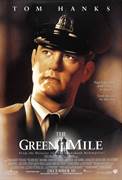 The Green Mile (1999)
Oscar nominated best picture adaptation of a Stephen King novel about a gentle giant of a prisoner with supernatural powers, who brings a sense of spirit and humanity to his guards and fellow inmates....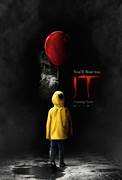 It (2017)
New Line Cinema's horror thriller "IT," directed by Andrés Muschietti ("Mama"), is based on the hugely popular Stephen King novel of the same name, which has been terrifying readers for decades.When children...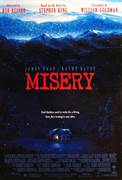 Misery (1990)
After a serious car crash, novelist Paul Sheldon (James Caan) is rescued by former nurse Annie Wilkes (Kathy Bates), who claims to be his biggest fan. Annie brings him to her remote cabin to recover, where...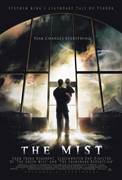 The Mist (2007)
Three-time Oscar-nominee Frank Darabont ("The Green Mile," "The Shawshank Redemption") reunites with horror-master Stephen King to write and direct this chilling adaptation of the author's...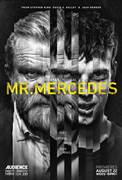 Mr. Mercedes (2017)
A demented serial killer interrupts a detective's retirement, opening old wounds and orchestrating new havoc. Starring Brendon Gleason and Harry Treadaway. Based on Stephen King's best-selling Bill Hodges...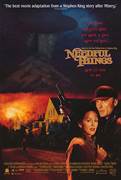 Needful Things (1993)
Everyone in Castle Rock is curious and thrilled when a new antique shop, called Needful Things, opens its doors. The shop has something for everyone, and its owner, a charming man named Leland Gaunt, seems...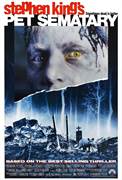 Pet Sematary (1989)
Dr. Louis Creed, having just moved to Maine with his wife and two children, is heartbroken when he finds that his daughter's beloved cat has been hit by a truck and killed. Thankfully, a strange, elderly...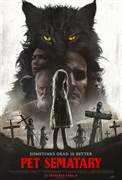 Pet Sematary (2019)
Based on the seminal horror novel by Stephen King, Pet Sematary follows Dr. Louis Creed (Jason Clarke), who, after relocating with his wife Rachel (Amy Seimetz) and their two young children from Boston...