Susan Sarandon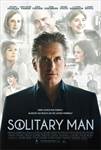 Solitary Man (2010)
Solitary Man tells the story of Ben Kalmen, a fifty-something New Yorker and former successful car dealer, who through his own bad choices lost his entire business. When the film opens, Ben's on the...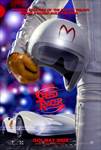 Speed Racer (2008)
Born into the family business of race cars, Speed Racer (Emile Hirsch) is one of the track's hottest stars. Sitting behind the wheel of his awesome Mach 5, Speed consistently blows away the competition....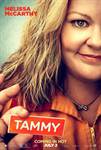 Tammy (2014)
Tammy (Melissa McCarthy) is having a bad day. She's totaled her clunker car, gotten fired from her thankless job at a greasy burger joint, and instead of finding comfort at home, finds her husband...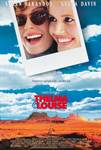 Thelma and Louise (1991)
Fed up with her boyfriend, live-wire Arkansas waitress Louise Sawyer (Susan Sarandon) persuades her friend Thelma Dickinson (Geena Davis), a naïve housewife burdened with a negligent, sexist husband, to...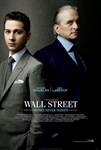 Wall Street: Money Never Sleeps (2010)
Back in action again following a long prison term, Gordon Gekko (Michael Douglas) finds himself on the outside looking in at a world he once commanded. Ostensibly hoping to repair his broken relationship...