Thomas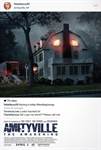 Amityville: The Awakening (2017)
AMITYVILLE: THE AWAKENING, is a revival of the popular franchise and a modern twist on the classic horror film. In the film, Belle and her family move into a new house, but when strange phenomena begin...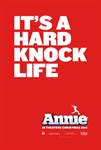 Annie (2014)
A Broadway classic that has delighted audiences for generations comes to the big screen with a new, contemporary vision in Columbia Pictures' comedy, Annie. Director/Producer/Screenwriter Will Gluck teams...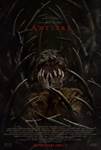 Antlers (2021)
From acclaimed fantasy film producer, Guillermo del Toro, and director Scott Cooper comes this disquieting horror thriller was written by C. Henry Chaisson, Nick Antosca, and Cooper. In ANTLERS, small-town...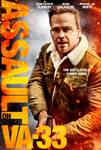 Assault on VA-33 (2021)
Sean Patrick Flanery (Boondock Saints) stars as decorated army veteran Jason Hill. While on a routine visit to the local VA hospital, organized terrorists infiltrate the building and take hostages, including...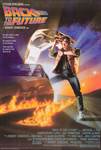 Back to the Future (1985)
High schooler Marty McFly Michael J. Fox, during the height of his TV success) is catapulted back to the '50s where he sees his parents in their teens, and accidentally changes the history of how Mom and...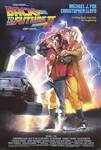 Back to the Future Part II (1989)
The second part of the trilogy begins as Doc, Marty and Jennifer take the time-traveling DeLorean into the year 2015 to straighten out the future of the McFly family. But Biff Tannen steals the time machine...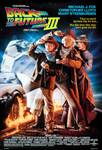 Back to the Future Part III (1990)
The conclusion of the trilogy sends Marty McFly on a rescue mission to the year 1885, where he must save Doc Brown from death at the hands of yet another member of the Tannen clan. However, there are a...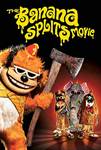 The Banana Splits Movie (2019)
A boy and his family attend a taping of the Banana Splits TV show, but the fun quickly fades when the beloved characters embark on an unpredictable killing spree.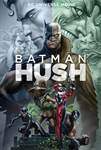 Batman: Hush (2019)
When threads from Batman's past begin to unravel, the race is on for the Dark Knight to crack Hush's deadly game. Based on the tour de force graphic novel, Batman: Hush ranks as one of the...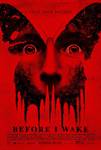 Before I Wake (2018)
In this intense and heart pounding supernatural thriller, Jessie (Kate Bosworth) and Mark (Thomas Jane) decide to take in a sweet and loving 8-year-old boy, Cody. Unbeknownst to them, Cody is terrified...