Tim Burton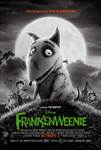 Frankenweenie (2012)
From creative genius Tim Burton ("Alice in Wonderland," The Nightmare Before Christmas") comes "Frankenweenie," a heartwarming tale about a boy and his dog. After...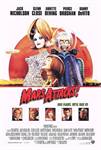 Mars Attacks! (1996)
A fleet of Martian spacecraft surrounds the world's major cities and all of humanity waits to see if the extraterrestrial visitors have, as they claim, "come in peace." U.S. President James...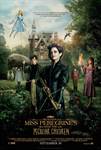 Miss Peregrine's Home for Peculiar Children (2016)
From visionary director Tim Burton, and based upon the best-selling novel, comes an unforgettable motion picture experience. When Jake discovers clues to a mystery that spans alternate realities and times,...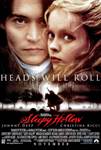 Sleepy Hollow (1999)
In woods near the tiny New England village of Sleepy Hollow in the late 18th century, people shutter their windows at night, and few venture out, as legend and gossip tell of a mysterious Headless Horseman...