Tom Hanks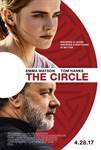 The Circle (2017)
Based on the international best-seller by Dave Eggers, The Circle is a thrilling modern morality tale starring Emma Watson, Tom Hanks, and John Boyega. As she rises through the ranks of the world's...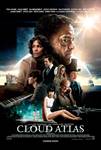 Cloud Atlas (2012)
"Cloud Atlas" explores how the actions and consequences of individual lives impact one another throughout the past, the present and the future. Action, mystery and romance weave dramatically through the...
The Da Vinci Code (2006)
While in Paris on business, Harvard symbologist Robert Langdon (Tom Hanks) receives an urgent late-night phone call: the elderly curator of the Louvre has been murdered inside the museum. Near the body,...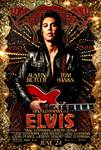 Elvis (2022)
From Oscar-nominated visionary filmmaker Baz Luhrmann comes Warner Bros. Pictures' drama "Elvis," starring Austin Butler and Oscar winner Tom Hanks.The film explores the life and music of Elvis Presley...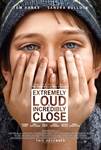 Extremely Loud And Incredibly Close (2012)
Adapted from the acclaimed bestseller by Jonathan Safran Foer, Extremely Loud & Incredibly Close is a story that unfolds from inside the young mind of Oskar Schell, an inventive eleven year-old New...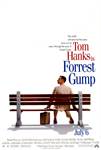 Forrest Gump (1994)
The story follows the life of low I.Q. Forrest Gump (Tom Hanks) and his meeting with the love of his life Jenny. The film chronicles his accidental experiences with some of the most important people and...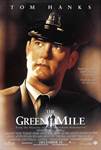 The Green Mile (1999)
Oscar nominated best picture adaptation of a Stephen King novel about a gentle giant of a prisoner with supernatural powers, who brings a sense of spirit and humanity to his guards and fellow inmates....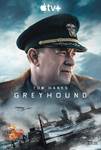 Greyhound (2020)
Inspired by real events, Captain Ernest Krause (Tom Hanks) leads an international convoy of 37 ships on a treacherous mission across The Atlantic to deliver thousands of soldiers and much-needed supplies...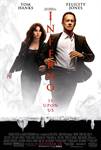 Inferno (2016)
Inferno continues the Harvard symbologist's adventures on screen: when Robert Langdon wakes up in an Italian hospital with amnesia, he teams up with Sienna Brooks, a doctor he hopes will help him recover...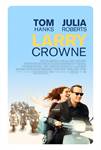 Larry Crowne (2011)
Academy Award® winners Tom Hanks and Julia Roberts come together for a romantic and optimistic comedy about how it's never too late to reinvent yourself. When he suddenly finds himself without...