Ving Rhames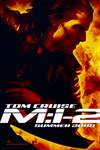 Mission: Impossible II (2000)
With computer genius Luther Stickell (Ving Rhames) at his side and a beautiful thief (Thandie Newton) on his mind, agent Ethan Hunt (Tom Cruise) races across Australia and Spain to stop a former IMF agent...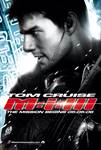 Mission: Impossible III (2006)
Helmed by J.J. Abrams, the third entry in the explosive espionage series finds semiretired superspy Ethan Hunt (Tom Cruise) forced back into action to save his protégé, Lindsey Farris (Keri Russell). But...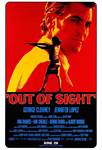 Out of Sight (1998)
Meet Jack Foley (George Clooney), a smooth criminal who bends the law and is determined to make one last heist. Karen Sisco (Jennifer Lopez) is a federal marshal who chooses all the right moves … and all...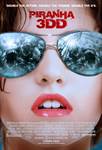 Piranha 3D (2010)
Jaws...lots and lots of jaws. From acclaimed director Alexandre Aja (The Hills Have Eyes) comes the new action thriller PIRANHA 3D, in the latest eye-popping 3D technology. A new type of terror is about...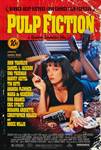 Pulp Fiction (1994)
The film interweaves three tales, told in a circular, fractured manner, which only fully connect by the time the final credits roll. The first story focuses on Vincent Vega (John Travolta) and Jules Winnfield...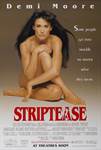 Striptease (1996)
Superstar Demi Moore is a kind-hearted stripper who gets tangled in a murderous web after she fends off a lecherous congressman whose handlers fear a possible extortion attempt, when all she really wants...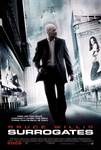 Surrogates (2009)
People are living their lives remotely from the safety of their own homes via robotic surrogates—sexy, physically perfect mechanical representations of themselves. It's an ideal world where crime,...