Search Results For Will Ferrell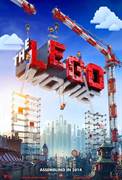 The Lego Movie (2014)
Emmet (Chris Pratt), an ordinary LEGO figurine who always follows the rules, is mistakenly identified as an extraordinary being and the key to saving the world. He finds himself drafted into a...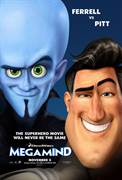 Megamind (2010)
When super villain Megamind defeats his archrival Metro Man, the world should be his oyster. But instead, Megamind falls into total despair. It turns out that life without a rival is life...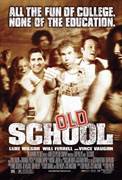 Old School (2003)
Mitch, Frank and Beanie are disillusioned with their personal lives beginning when Mitch's nymphomaniac girlfriend, Heidi, cheats on him, then former party animal Frank gets married, but unwilling to...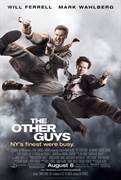 The Other Guys (2010)
Will Ferrell and Mark Wahlberg star as cops in this comedy directed by Adam McKay and co-written by McKay and Land of the Lost scribe Chris Henchy. Dwayne Johnson, Samuel L. Jackson, and Steve Coogan...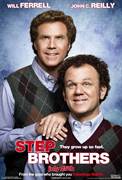 Step Brothers (2008)
Brennan Huff, a sporadically employed thirty-nine-year-old who lives with his mother, Nancy. Dale Doback, a terminally unemployed forty-year-old who lives with his father, Robert. When Robert and...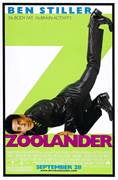 Zoolander (2001)
Clear the runway for Derek Zoolander (Ben Stiller), VH1's three-time male model of the year. His face falls when hippie-chic Hansel (Owen Wilson) scooters in to steal this year's award. The evil...