Will Wallace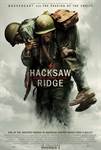 Hacksaw Ridge (2016)
HACKSAW RIDGE is the extraordinary true story of Desmond Doss [Andrew Garfield] who, in Okinawa during the bloodiest battle of WWII, saved 75 men without firing or carrying a gun. He was the only American...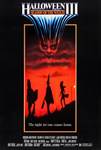 Halloween III: Season of the Witch (1982)
Producer John Carpenter (Halloween, The Thing) presents the third chilling installment in the shocking Halloween collection. When a terrified toy salesman is mysteriously attacked and brought to the hospital,...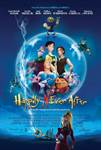 Happily N'Ever After (2007)
Once upon a time in Fairy Tale Land, all is well: Cinderella's at the ball, Rapunzel's letting her hair down, and Sleeping Beauty's about to get a big smooch.But just as it's all headed for Happily Ever...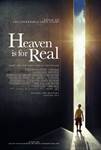 Heaven Is For Real (2014)
A little boy (Connor Corum) says that he visited heaven during a near-death experience and tells his astonished parents (Greg Kinnear, Kelly Reilly) about things he couldn't possibly know.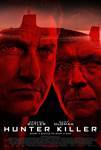 Hunter Killer (2018)
Deep under the Arctic Ocean, American submarine Captain Joe Glass (Gerard Butler, Olympus Has Fallen, 300) is on the hunt for a U.S. sub in distress when he discovers a secret Russian coup is in the offing,...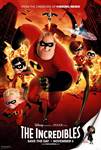 The Incredibles (2004)
Mr. Incredible is a superhero; or he used to be, until a surge of lawsuits against superheroes submitted by the people they've saved forced the government to hide them in witness protection programs...
The Lords of Salem (2013)
Heidi DJs at the local radio station, and together with the two Hermans (Whitey and Munster) forms part of the 'Big H Radio Team'. A mysterious wooden box containing a vinyl record arrives...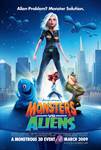 Monsters vs. Aliens (2009)
"Monsters vs. Aliens," which is slated for a domestic release date of March 27, 2009, reinvents the classic '50s monster movie into an irreverent modern day action comedy.The cast of "Monsters...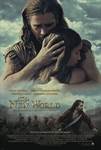 The New World (2006)
"The New World" is an epic adventure set amid the encounter of European and Native American cultures during the founding of the Jamestown Settlement in 1607. Inspired by the legend of John Smith...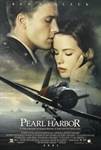 Pearl Harbor (2001)
History comes alive in the unforgettable motion picture PEARL HARBOR, the spectacular blockbuster brought to the screen by Jerry Bruckheimer and Michael Bay. Experience the groundbreaking special effects...