Grand Hotel (1932)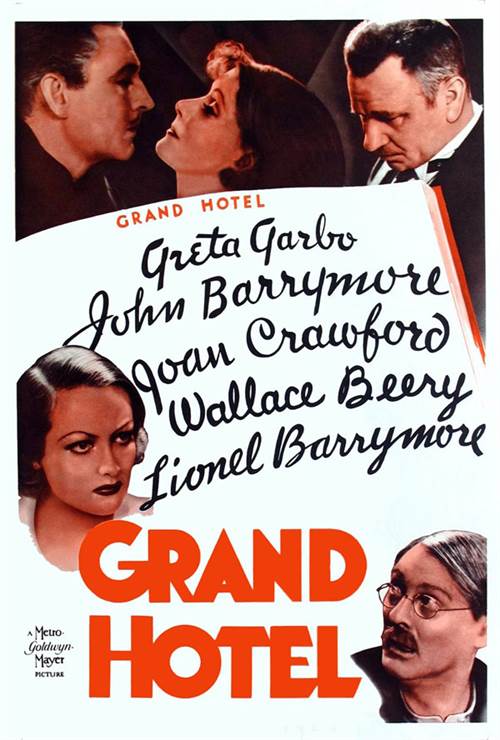 | | |
| --- | --- |
| Director: | |
| Cast: | |
| Released: | Sunday, September 11, 1932 |
| Length: | 115 minutes |
| Studio: | MGM Studios |
| Genre: | Drama |
| Rating: | |
Grand Hotel Synopsis
At a luxurious Berlin hotel between the wars, the once-wealthy Baron Felix von Gaigern (John Barrymore) supports himself as a thief and gambler. In this lavish adaptation of the successful Broadway play, the baron romances one of his marks, the aging ballerina Grusinskaya (Greta Garbo), and teams with dying accountant Otto Kringelein (Lionel Barrymore) against his former boss, crooked industrialist Preysing (Wallace Beery), and his ambitious stenographer, Flaemmchen (Joan Crawford).

Purchase DVD/Blu-ray/4K UHD physical copy of Grand Hotel today at Amazon.com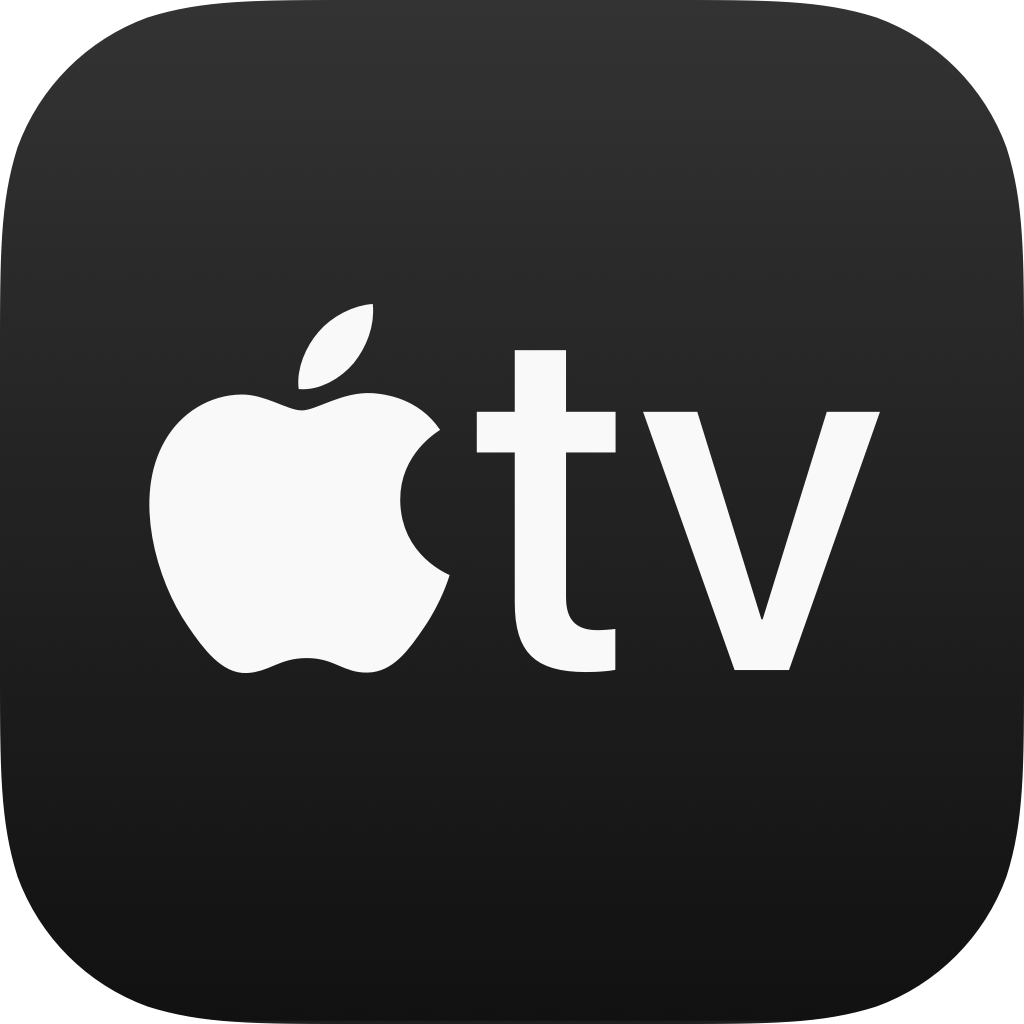 Stream Grand Hotel in Digital HD/4K from the AppleTV store.
Grand Hotel images are © MGM Studios. All Rights Reserved.
Grand Hotel Blu-ray Review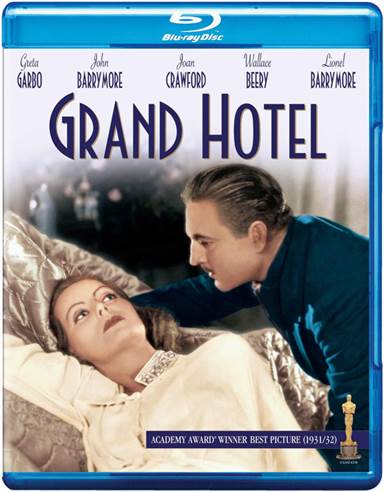 The Oscar winner for Best Picture in 1932, Grand Hotel has been released on Blu-ray and it is stunning in gorgeous black and white. A great film with an amazing cast that provides a whimsical and intriguing story should not be missed. If you are a classic buff, what are you waiting for?

The film centers on several guests and employees of the Grand Hotel in Berlin, Germany, in the early 1930's. The beauty of the film comes with the actors and their roles playing a variety of interesting characters each with their own agenda. The most opulent hotel in the region, only the well to do can afford all the luxuries, but all are not whom they allege to be. Take Baron von Geigern (John Barrymore) whose title gets quick attention, but if they knew he was nearly broke the man wouldn't get passed the lavish front doors. He's at the hotel for ill gotten gain.

Then there's Preysing (Wallace Beery) a devious man who has put up a front by hiring Flaemmchen (Joan Crawford) a young pretty woman for distraction from his scheme that involves big business. Others in the script are Lionel Barrymore as Otto Kringelein who on his last leg due to illness is having one last fling and Greta Garbo as the beautiful dancer from Russia, Grusinskaya. All these characters will interact with each other in a the intriguing drama Grand Hotel.

The directing by Edmund Goulding (Dark Victory, Of Human Bondage) keeps his film intriguing yet airy in that the characters are full of life and interesting enough to compel the viewer to want more from the actor's performances. He films Grand Hotel as if it were a dance or a musical moving his characters in and out of scenes as if performing a ballet.

You will probably remember the name Joan Crawford from such films as "Whatever Happened to Baby Jane?" and possibly Strait-Jacket, but you will probably not even recognize her in Grand Hotel that was made thirty years earlier. Here she's a spunky gal who takes on the advances of the tyrant Preysing in order to get her way. Not to be outdone, Greta Garbo, the gorgeous Swedish actress burns up the screen with her hot performances as the Russian dancer who becomes the love interest of John Barrymore's black sheep Baron von Geigern. Even in black and white her loveliness shines beyond any of her co-stars.

BONUS FEATURES:
Turn on the Commentary by Jeffery Vance a film historian and Mark A. Vieira a writer giving their "making of" insight into the film.
Nicely done, "Checking Out: Grand Hotel" is an interesing making-of documentary.
Here's a treat "The Hollywood premiere of Grand Hotel" with newsreel footage of the event and the stars in their best regalia.
A musical short called: "Nothing Ever Happens" is fun
"Just a Word of Warning" is a theater announcement and you should check it out.

Grand Hotel gets somewhat brighter in the Blu-ray format, but even in DTS-HD there isn't much you can improve from the original print. But, the film was not meant to be a sharp bright feature film as the beauty of the old films is this warm and fuzzy look that creates a soft cloud like romantic feel.

The DTS-HD sound does bring out the running musical background that assists the scene whether it is highly dramatic of whimsical. But, with this and any of the other classics brought to you home on Blu-ray, your HD television should provide enough quality to enjoy the drama, romance and even some laughs.

FINAL ANALYSIS: If you love the classics that bring you back in time, then you'll enjoy this imaginative journey. (B)

-- John Delia
For more reviews please visit our film/television review section.
SPONSORED LINKS