Eve

Every Day (2018)

Everybody Wants Some (2016)

171 Fans

From writer/director Richard Linklater, a new "spiritual sequel" to Dazed and Confused set in the world of 1980 college life. Everybody Wants Some is a comedy that follows a group of friends as they navigate their way through the freedoms a...


Everybody's Fine (2009)

Everything, Everything (2017)

303 Fans

A teenage girl (Amandla Stenberg) is unable to leave her home because she has an immunodeficiency that makes her allergic to almost everything. However, her life changes for the better when she begins to communicate with the boy next door (Nick Robin...


The Expanse (2015)

The Expendables (2010)

4 Fans

Sylvester Stallone gears up for a men-on-a-mission film with the Nu Image/Millennium Films war picture The Expendables. Jason Statham and Jet Li co-star alongside the brawny filmmaker as a group of mercenaries who undertake a near-impossible operatio...


Fame (1980)

Fargo (1996)

Father of The Bride Part II (1995)

Father of the Bride (1991)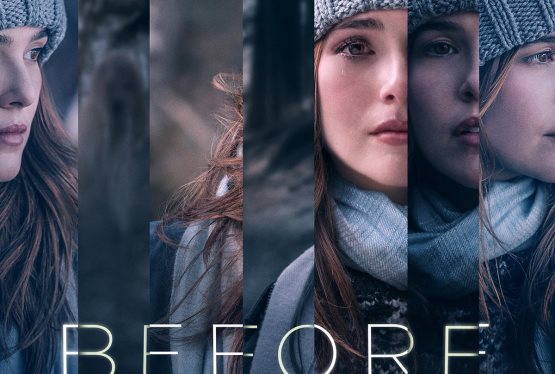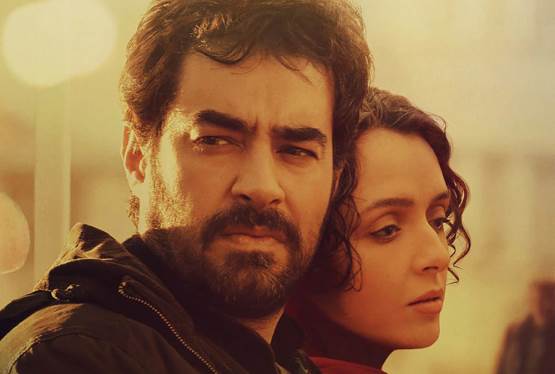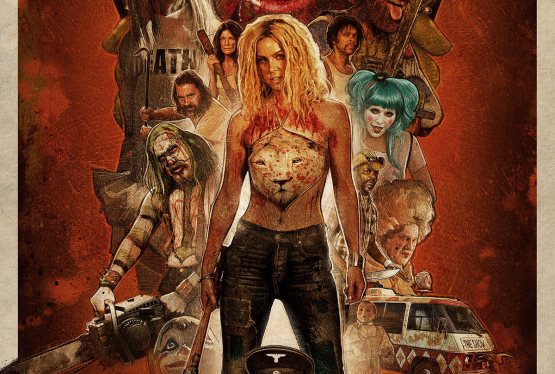 31
WAS: $12.99
NOW: $4.99