Sia

Under Siege 2 (1995)

Be the first to check-in

Casey Ryback (Steven Segal) is traveling with his niece (Katherine Heigl) on a train, which is hyjacked by terrorists. The terrorists need a moving headquarters, so they can take over a satilite capable of vaporizing anything in its path. The governm...


Wiener-Dog (2016)

4 Fans

Welcome to the doghouse: the latest hilariously biting comedy from Todd Solondz is a twisted Lassie for misanthropes. It follows the wayward adventures of a dachshund who passes from oddball owner to oddball owner—including the world's wo...


Wonderland (2003)

Be the first to check-in

On the afternoon of July 1, 1981, Los Angeles police responded to a distress call at 8763 Wonderland Avenue in Laurel Canyon and discovered a grisly quadruple homicide. Drug dealers Ron Launius, Billy Deverell, Barbara Richardson and the homeowner Jo...

xXx (2002)

2 Fans

Vin Diesel reunites with the director (Rob Cohen) and the producer (Neal H.Moritz) of the blockbuster The Fast and the Furious. Diesel stars as Xander "XXX" Cage, the notorious underground thrill seeker who until now has been deemed untouch...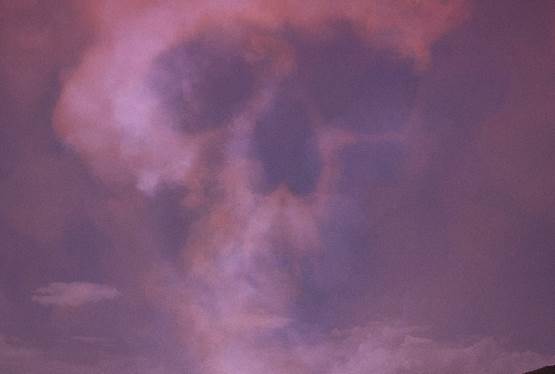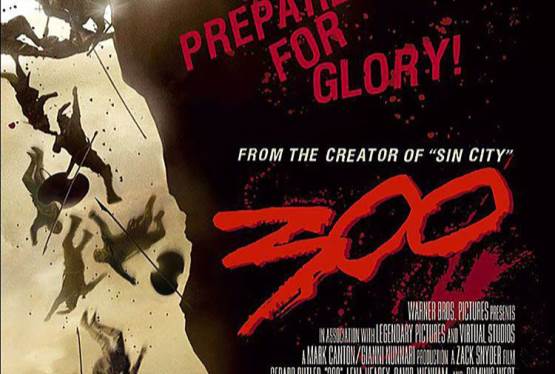 300
WAS: $14.99
NOW: $7.99