Eve

Little Miss Sunshine (2006)

Lock, Stock & Two Smoking Barrels (1998)

Logan Lucky (2017)

37 Fans

Trying to reverse a family curse, brothers Jimmy (Channing Tatum) and Clyde Logan (Adam Driver) set out to execute an elaborate robbery during the legendary Coca-Cola 600 race at Charlotte Motor Speedway....


The Lost World: Jurassic Park (1997)

38 Fans

Four years after Jurassic Park's genetically bred dinosaurs ran amok, multimillionaire John Hammond (Richard Attenborough) shocks chaos theorist Ian Malcolm (Jeff Goldblum) by revealing that Hammond has been breeding more beasties at a secret loc...


Lucy in the Sky (Coming Soon)

9 Fans

In LUCY IN THE SKY, Natalie Portman plays astronaut Lucy Cola, who returns to Earth after a transcendent experience during a mission to space -- and begins to lose touch with reality in a world that now seems too small....


Machete (2010)

Mad Max (1979)

49 Fans

In the ravaged near future, a savage motorcycle gang rules the road. Terrorizing innocent civilians while tearing up the streets, the ruthless gang laughs in the face of a police force hell-bent on stopping them. But they underestimate one officer: M...


Magic Mike (2012)

41 Fans

An entrepreneur with many talents and loads of charm. Mike spends his days pursuing the American Dream, from roofing houses to designing furniture at his Tampa beach condo. But at night…he's just magic. The hot headliner in an all-male rev...


The Magicians (2015)

The Magnificent Seven (2016)

538 Fans

With the town of Rose Creek under the deadly control of industrialist Bartholomew Bogue (Peter Sarsgaard), the desperate townspeople employ protection from seven outlaws, bounty hunters, gamblers and hired guns – Sam Chisolm (Denzel Washington)...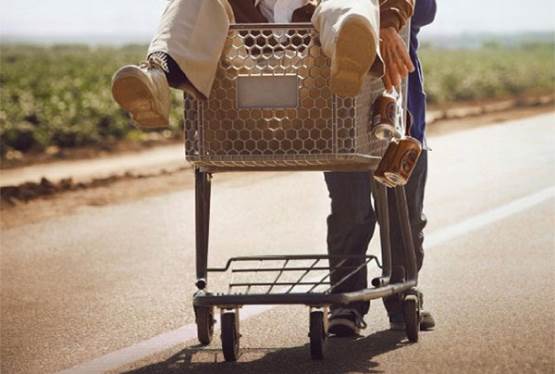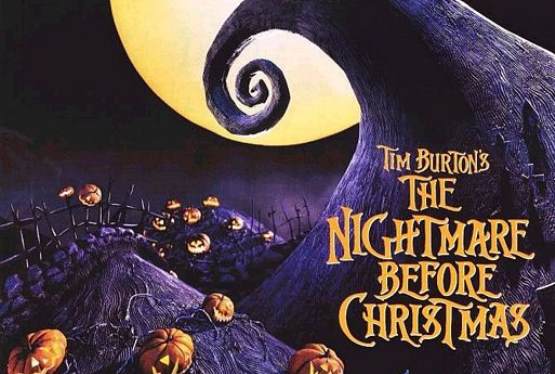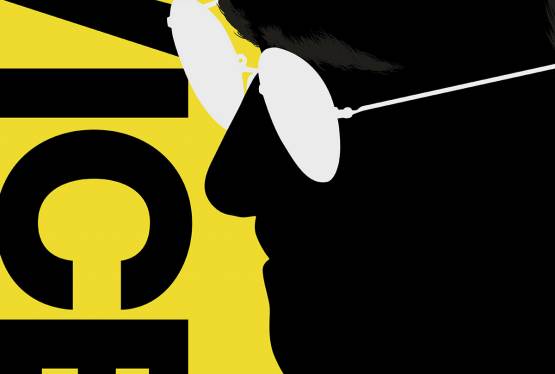 Vice
WAS: $14.99
NOW: $9.99