James

The Raven (2012)

92 Fans

In this gritty thriller, Edgar Allan Poe (John Cusack, Being John Malkovich) joins forces with a young Baltimore detective (Luke Evans,Immortals) to hunt down a mad serial killer who's using Poe's own works as the basis in a string o...


Rear Window (1954)

Be the first to check-in

A newspaper photographer with a broken leg (Stewart) passes the time recuperating by observing his neighbors through the window. When he sees what he believes to be a murder, he decides to solve the crime himself. With help from his beautiful girlfri...


Red Heat (1988)

1 Fan

Arnold Schwarzenegger (TERMINATOR 2: JUDGMENT DAY) is Captain Ivan Danko, a by-the-book Russian detective who partners with a fearless but undisciplined American cop (James Belushi) to track down Russia's deadliest drug smuggler through the mea...


Relic (1997)

1 Fan

If a big city museum wants to cut it in this economy, the mysteries of Nature aren't enough. They've got to bare the dangerous secrets of Mankind, too.The museum's researchers probed the shadowy region where wildness borders on magic, and...


Resident Evil (2002)

5 Fans

Something rotten is brewing beneath the industrial mecca known as Raccoon City. Unknown to its millions of residents, a huge underground bioengineering facility known as The Hive has accidentally unleashed the deadly and mutating T-virus, killing all...


Rise of the Planet of the Apes (2011)

15 Fans

Rise of the Apes is a completely new take on one of 20th Century Fox's most beloved and successful franchises. Oscar®-winning visual effects house Weta Digital – employing certain of the groundbreaking technologies developed for Avatar...


Robot and Frank (2012)

14 Fans

Set in the near future, Frank, a retired cat burglar, has two grown kids who are concerned he can no longer live alone. They are tempted to place him in a nursing home until Frank's son chooses a different option: against the old man's wishes...


Rocky Balboa (2006)

6 Fans

The greatest underdog story of our time is back for one final round of the Academy Award-winning Rocky franchise. Former heavyweight champion Rocky Balboa steps out of retirement and back into the ring, putting himself against a new rival in a dramat...

Safe (2012)

95 Fans

A second-rate cage fighter on the mixed martial arts circuit, Luke Wright lives a numbing life of routine beatings and chump change...until the day he blows a rigged fight. Wanting to make an example of him, the Russian Mafia murders his family and b...


The Sandlot (1993)

2 Fans

It's the early 1960s and fifth-grader Scotty Smalls (Tom Guiry) has just moved into town with his folks (Karen Allen and Denis Leary). Kids call him a dork—he can't even throw a baseball! But that changes when the leader of the neighbor...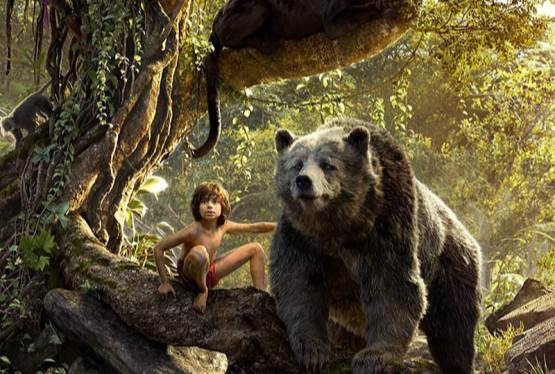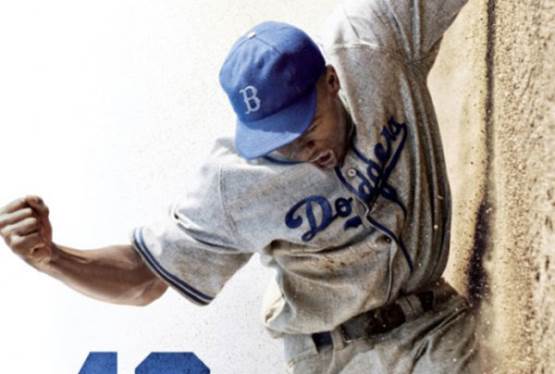 42
WAS: $14.99
NOW: $12.99