Eve
National Lampoon's Vacation (1983)

102 Fans

From the creators of "Caddyshack," "Animal House" and "Groundhog Day" comes this #1 box office hit that spawned two sequels! Chevy Chase mans the wheel and convinces his all-American family that the way to really enjoy t...


Natural Born Killers (1994)

30 Fans

An old script by (Graphic Screen Violence) Tarantino is resurrected by (Damn the Torpedoes) Stone and invested with its own unique subtle nuance and style. Controversial (natch, considering the director and writer) look at the way the media portrays...


The Neon Demon (2016)

2 Fans

When aspiring model Jesse moves to Los Angeles, her youth and vitality are devoured by a group of beauty-obsessed women who will use any means necessary to get what she has....


Never Let Me Go (2010)

The Neverending Story (1984)

31 Fans

A lonely young boy helps a warrior save the fantasy world in his book from destruction by the Nothing. A wonderful, intelligent family movie about imagination, with swell effects and a sweet but not overly sentimental script. Petersen's first Eng...


The NeverEnding Story II: The Next Chapter (1991)

29 Fans

In this sequel to the 1984 film, our young hero, again bored with the real world, returns to his storybook's magical land of Fantasia and attempts to slay the evils that threaten the extinction of goodness. There he finds a special brand of coura...


New Year's Eve (2011)

1 Fan

New Year's Eve celebrates love, hope, forgiveness, second chances and fresh starts, in intertwining stories told amidst the pulse and promise of New York City on the most dazzling night of the year....

Night at the Museum: Secret of The Tomb (2014)

1785 Fans

Get ready for the wildest and most adventure-filled Night At the Museum ever as Larry (Ben Stiller) spans the globe, uniting favorite and new characters while embarking on an epic quest to save the magic before it is gone forever....


Nurse Betty (2000)

O Brother Where Art Thou (2001)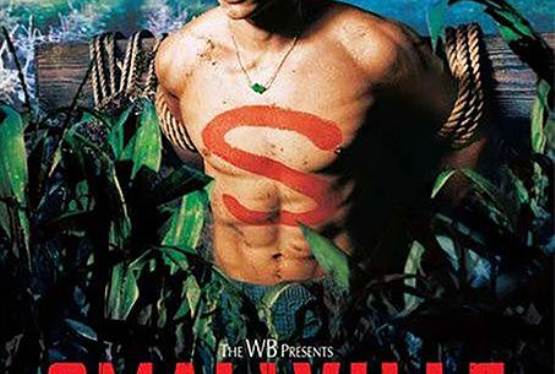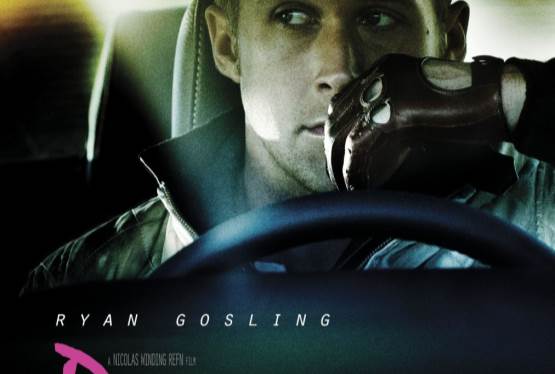 Drive
WAS: $12.99
NOW: $7.99