Arnold Schwarzenegger

Total Recall (1990)
Life is mind-bending and chaotic in director Paul Verhoeven's violent, Oscar-winning sci-fi adventure based on a Philip K. Dick story. When construction worker Douglas Quaid (Arnold Schwarzenegger) discovers a memory chip in his brain during a virtua...

True Lies (1994)
Arnold Schwarzenegger is special agent Harry Tasker, a top spy in the ultra-secret Omega Sector who also dances a mean tango- although to his neglected wife, Helen, (Jamie Lee Curtis) he's just a dull computer salesman. But while Harry's been...


Twins (1988)
Double your pleasure, double your fun, with Arnold Schwarzenegger and Danny DeVito as mismatched siblings, the product of a genetics experiment that went farblondjet. Mental and physical giant Arnold flexes his comedic muscles as he searches for lowl...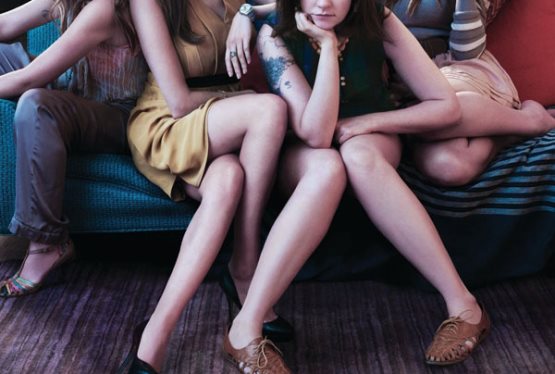 Girls
WAS: $24.99
NOW: $9.99